From Artistic Hobby, to Mindfulness for All

2013 - 2017
It's truly amazing what the kind of outcome an experience can lead to.
Studying in Europe and Washington D.C. caused photography to become a creative expression to love, but it was my experience with anxiety that made it a therapeutic practice of mindfulness and a business.
This is merely a collective of some favorite images from those years of growth.
Schloss Marienburg, Germany 2013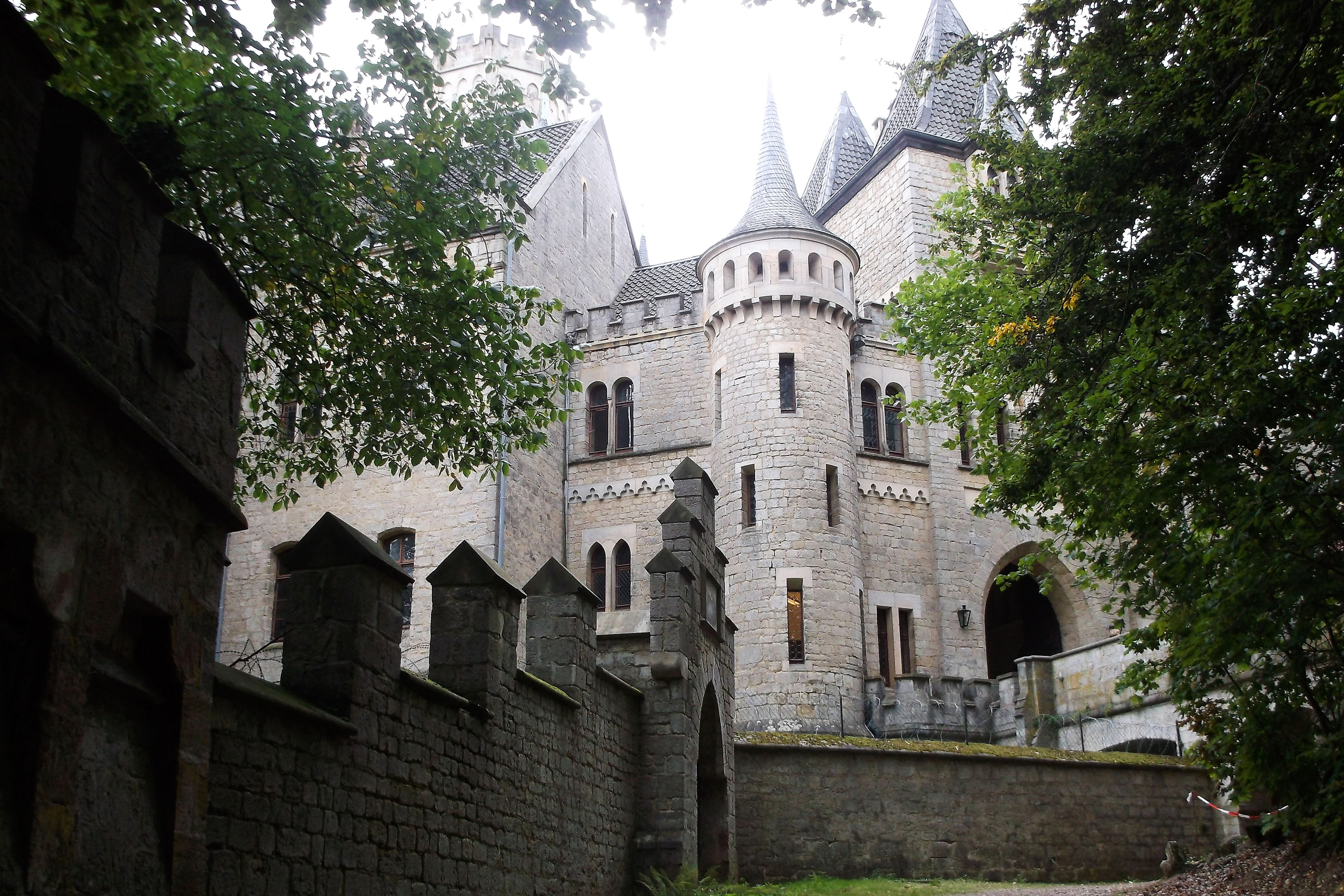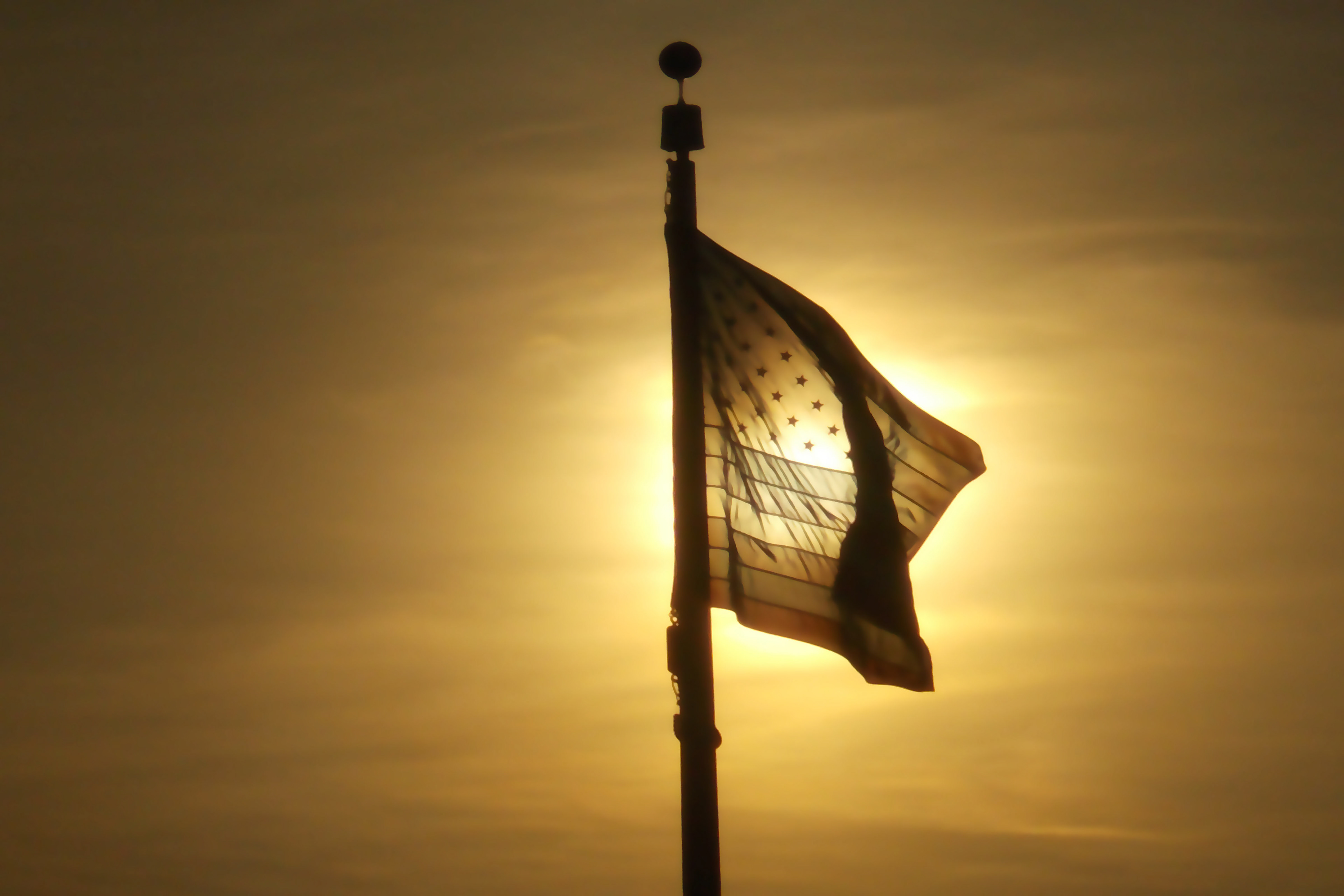 Niagara Falls & Toronto, Canada 2016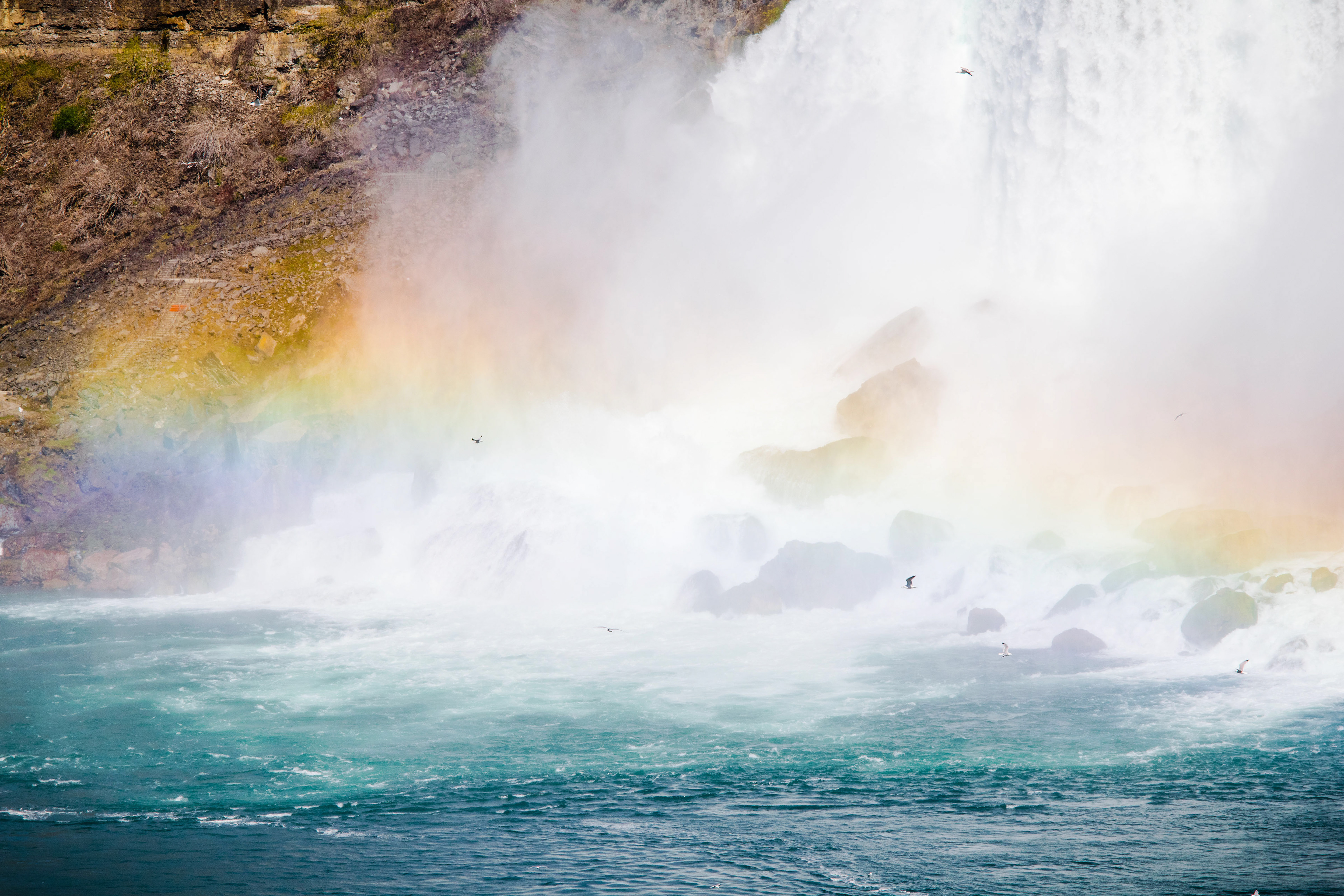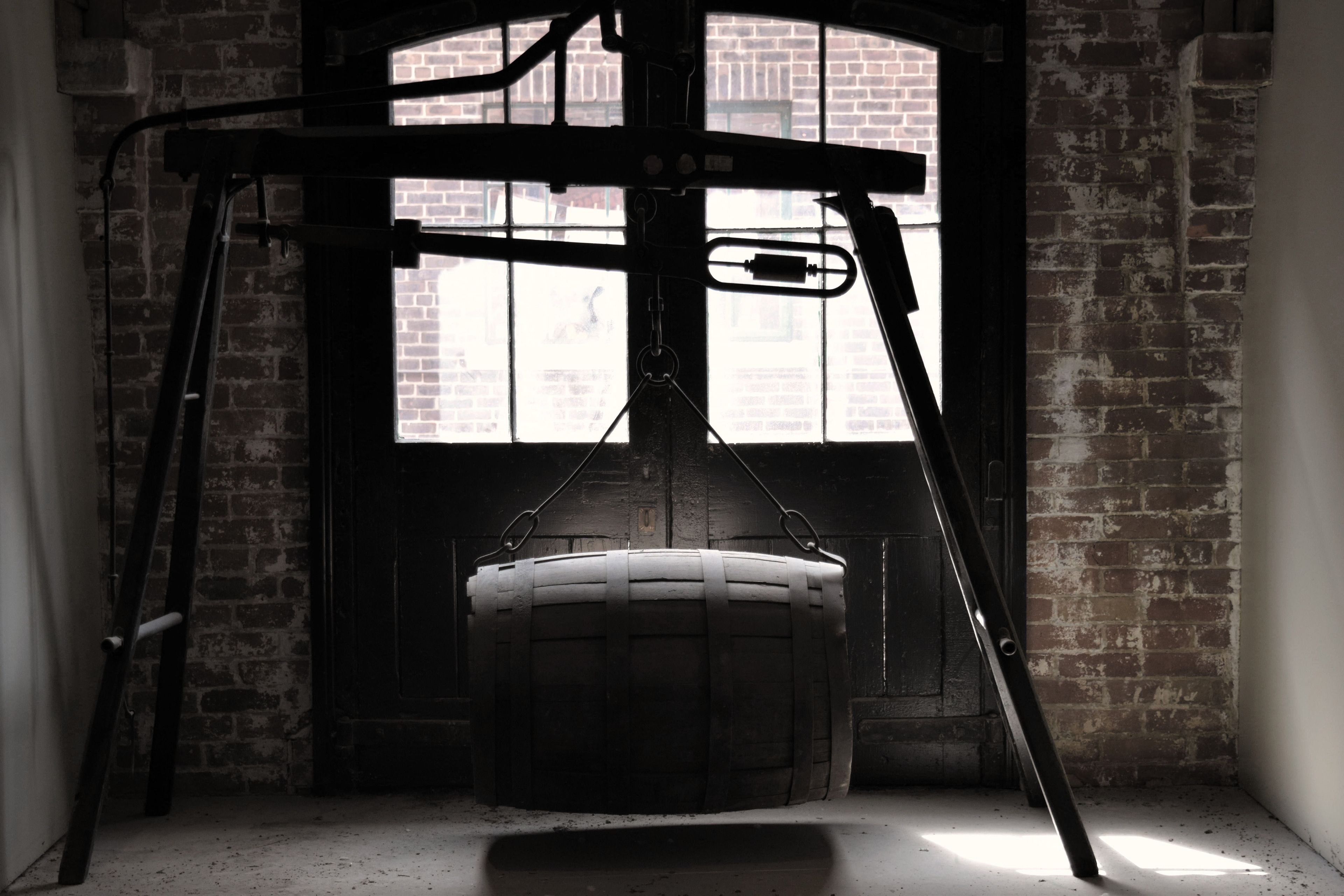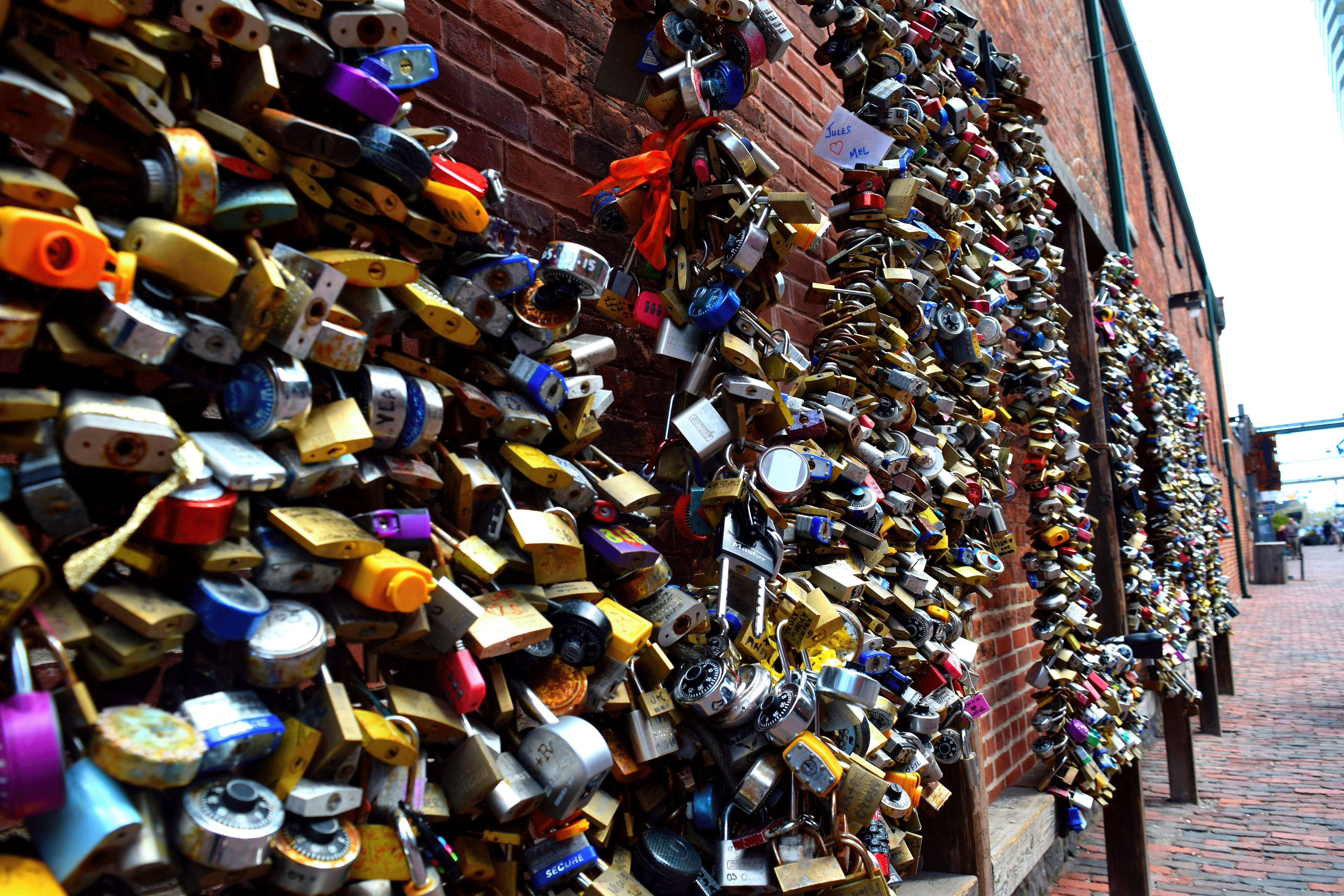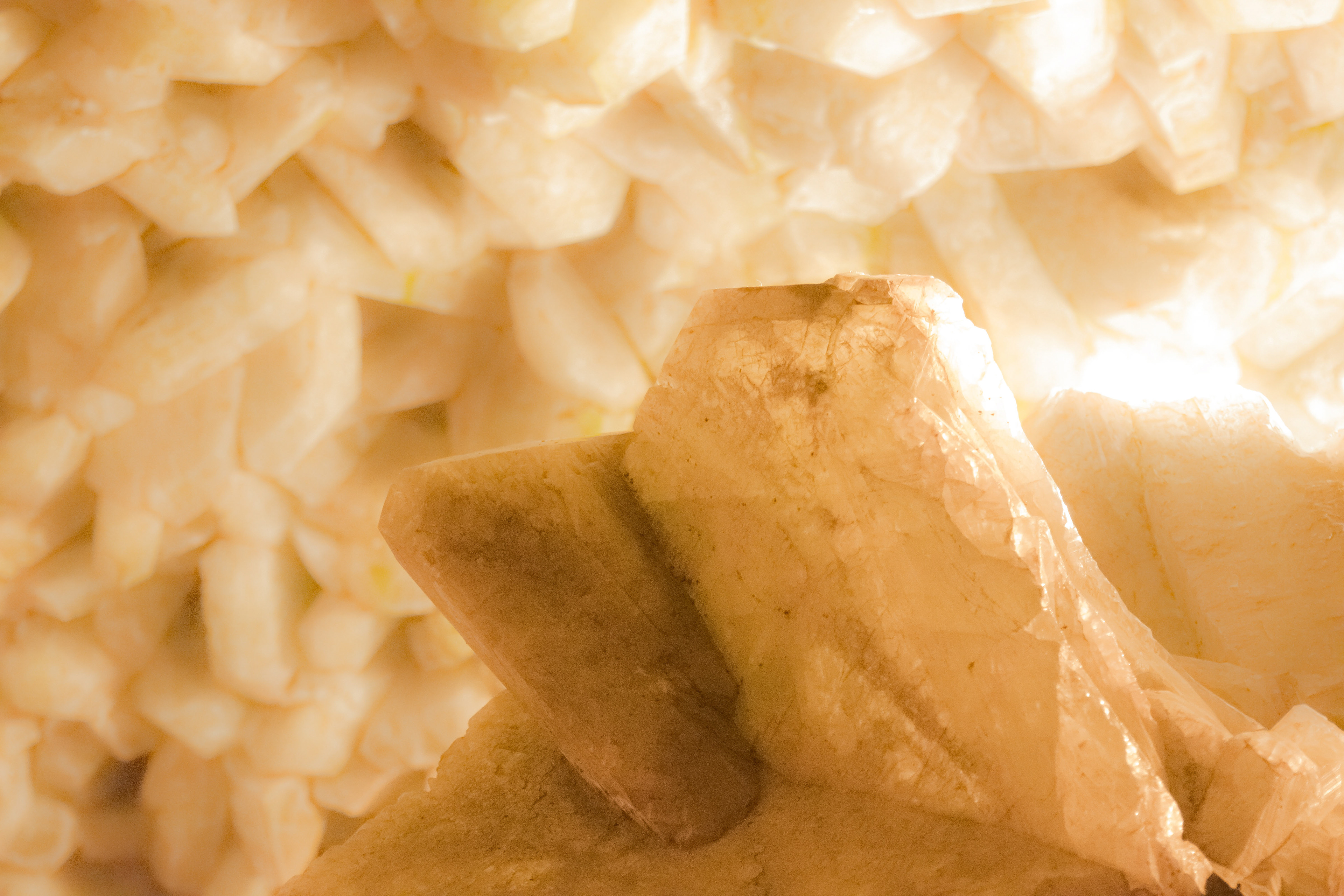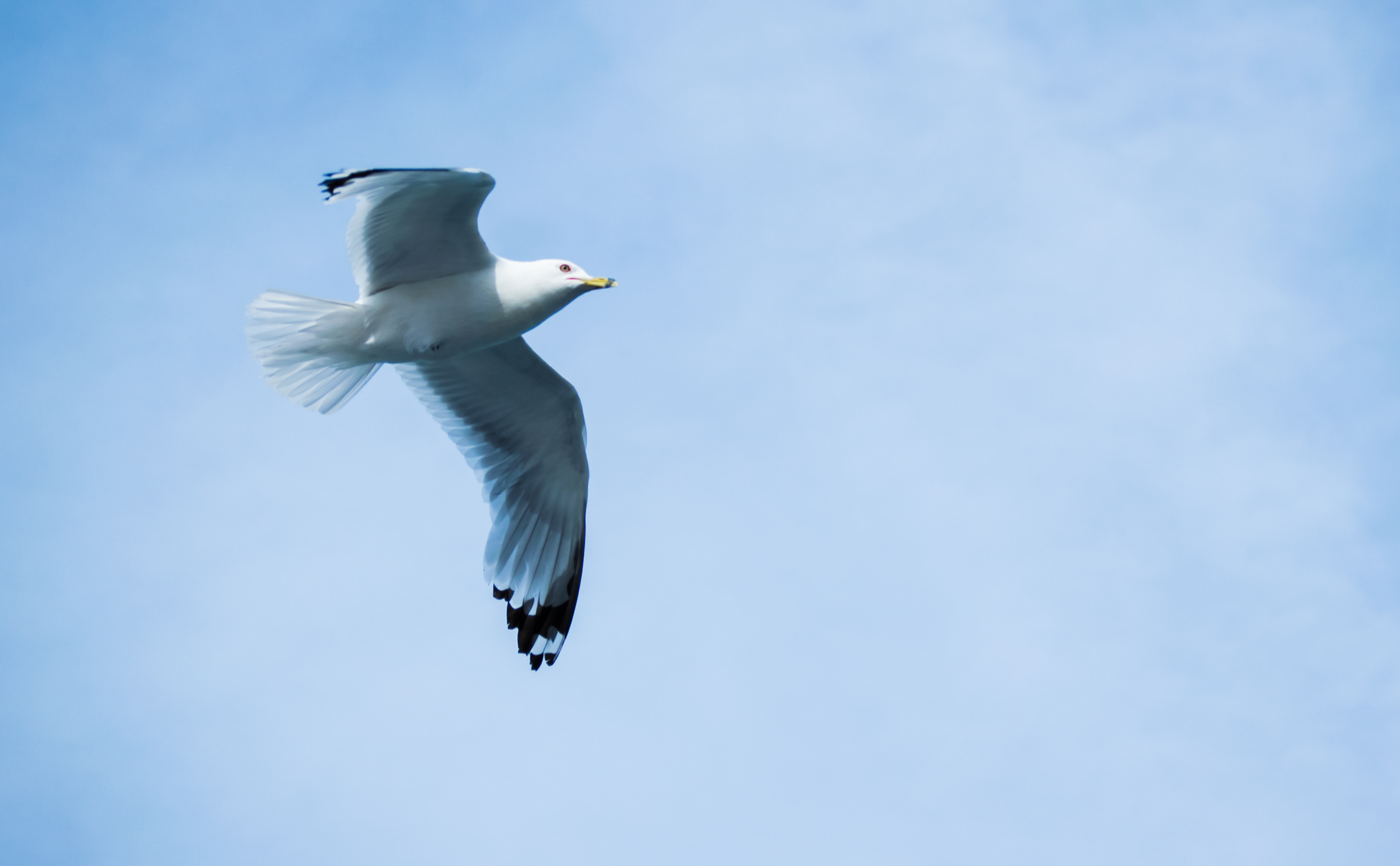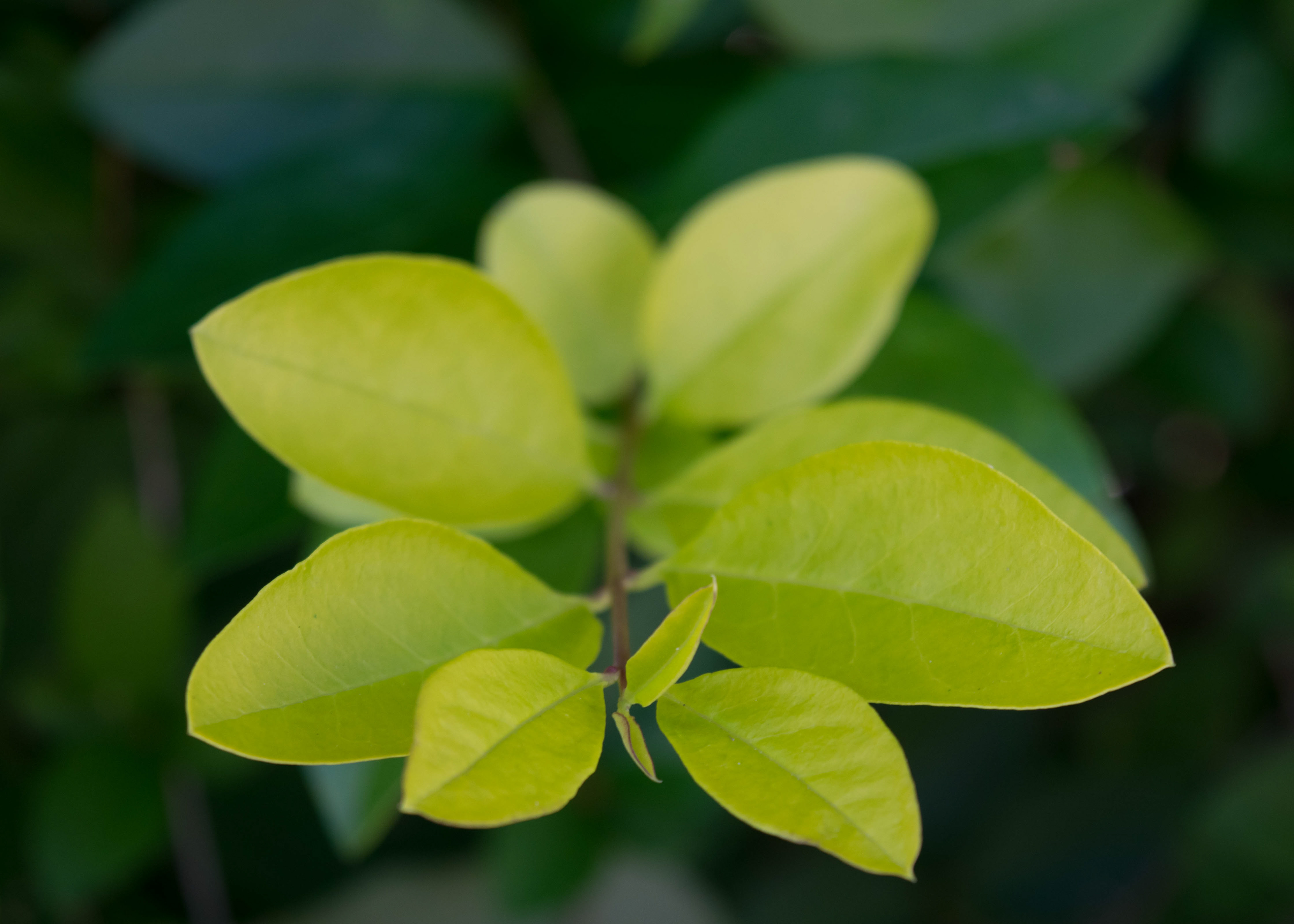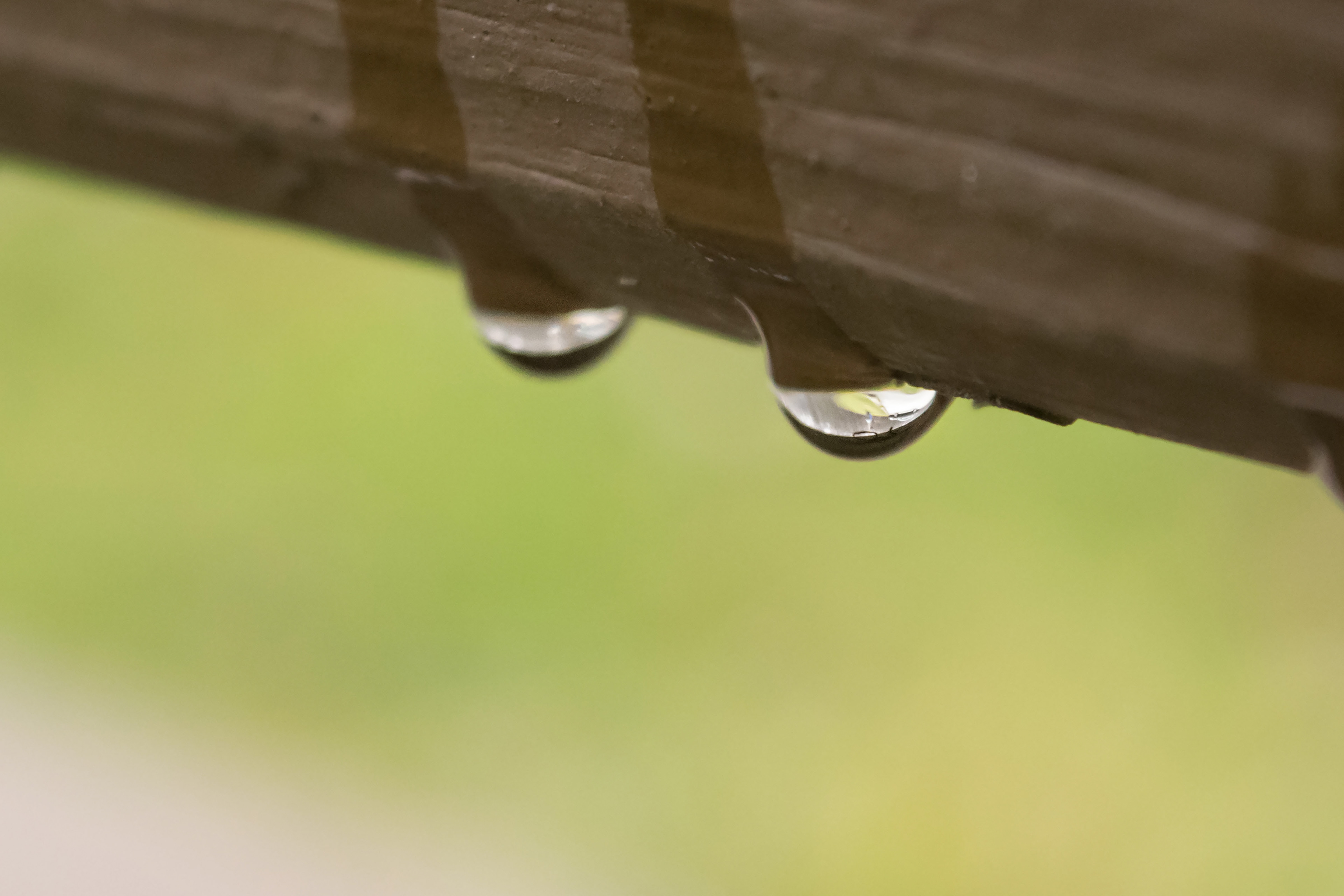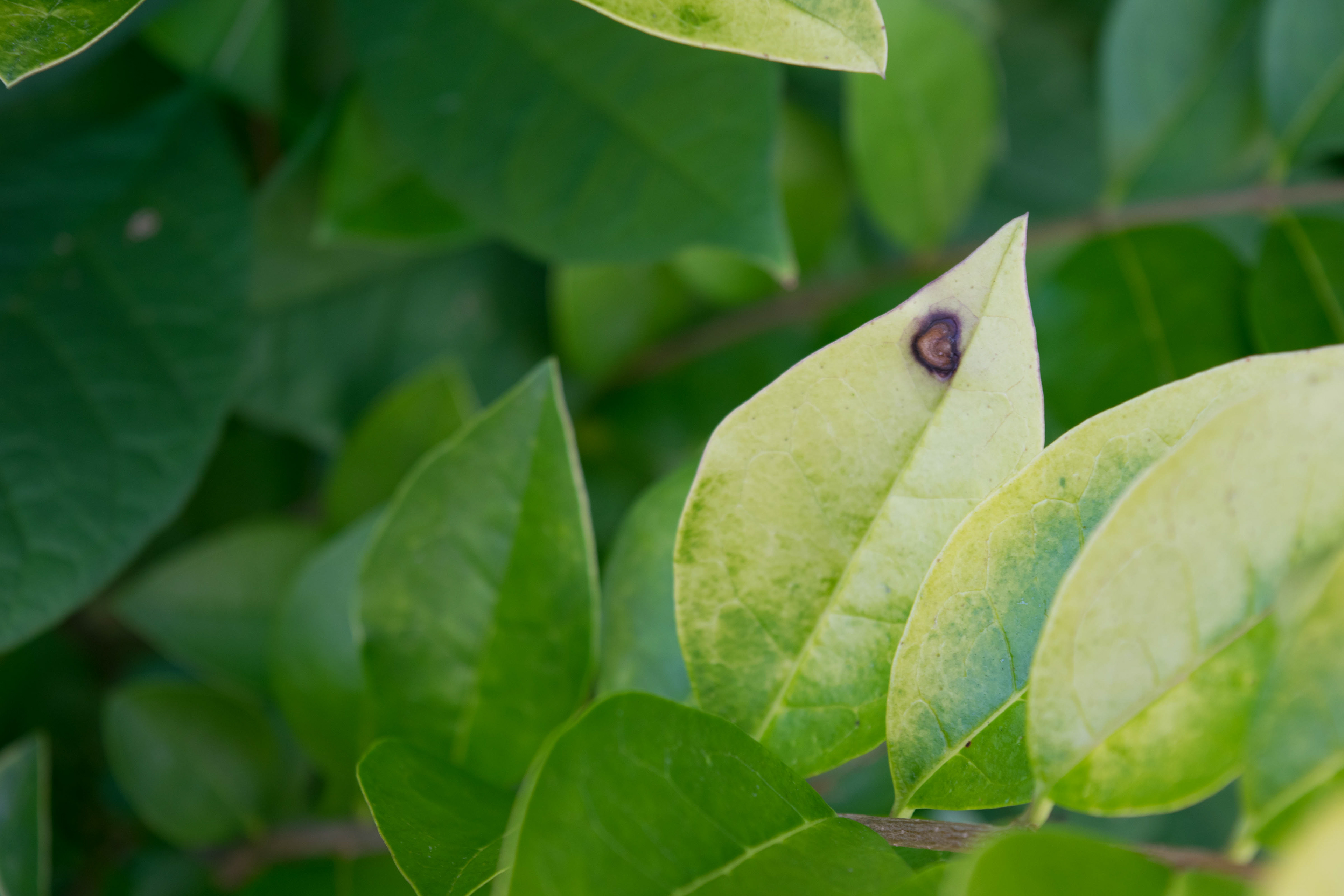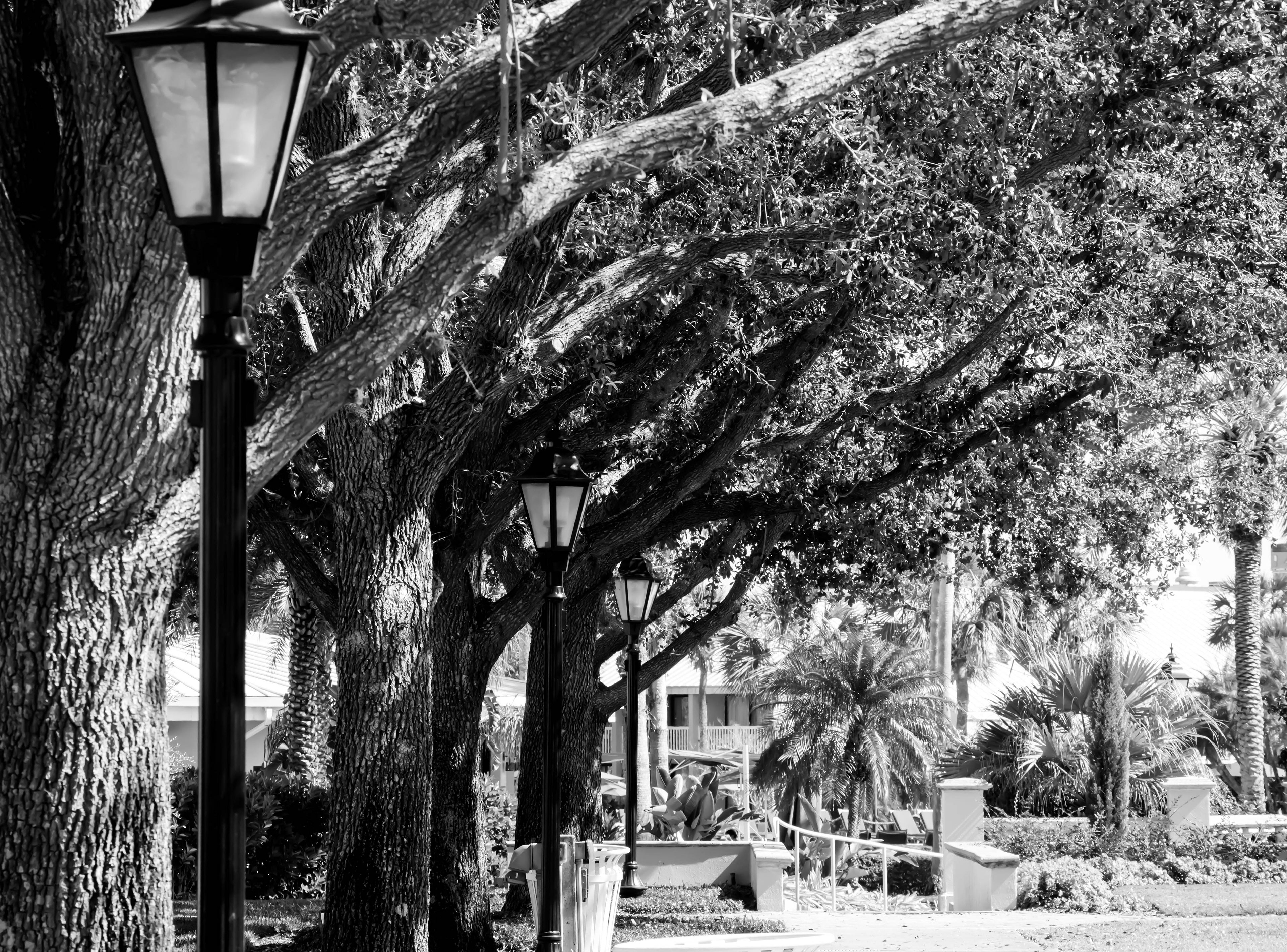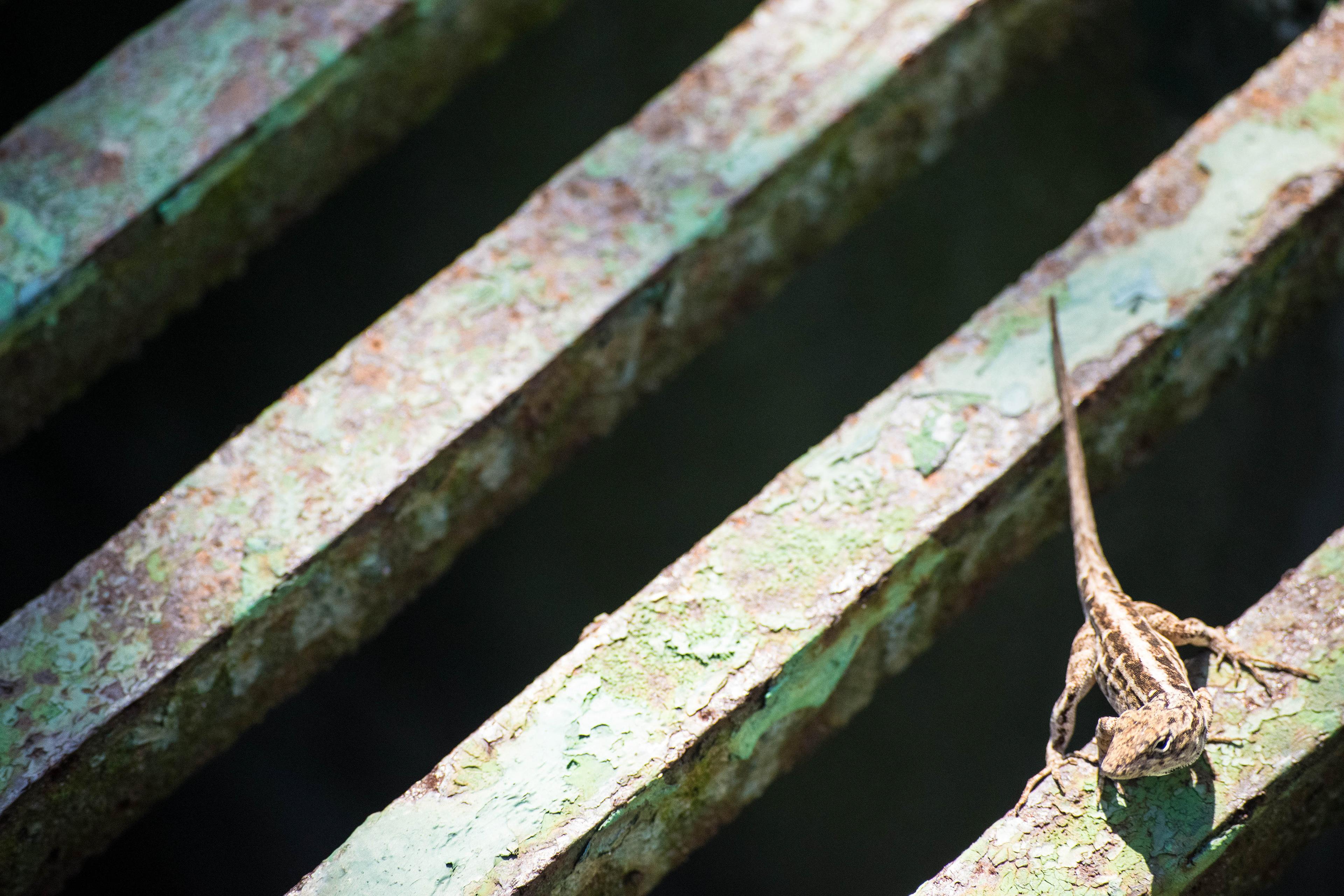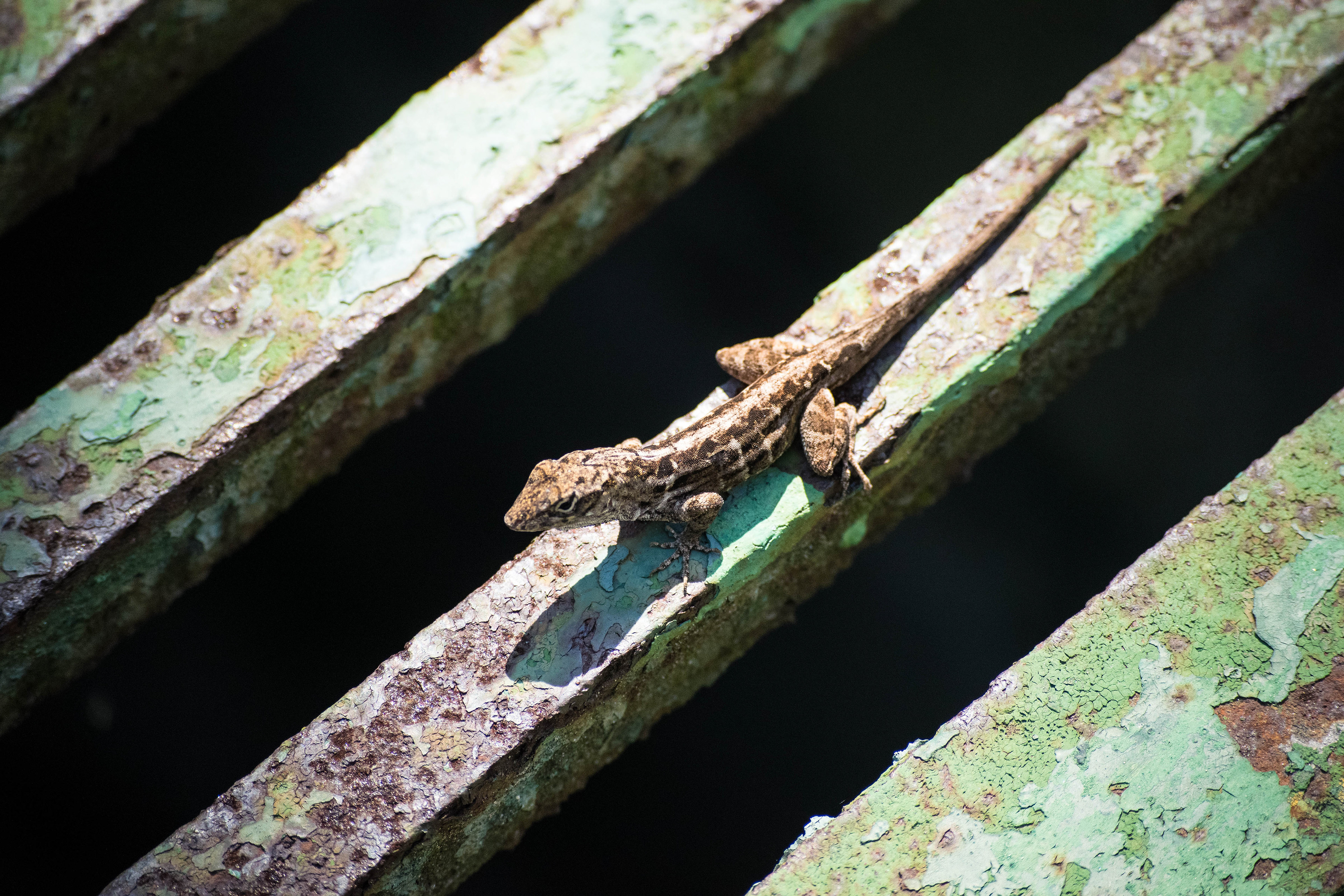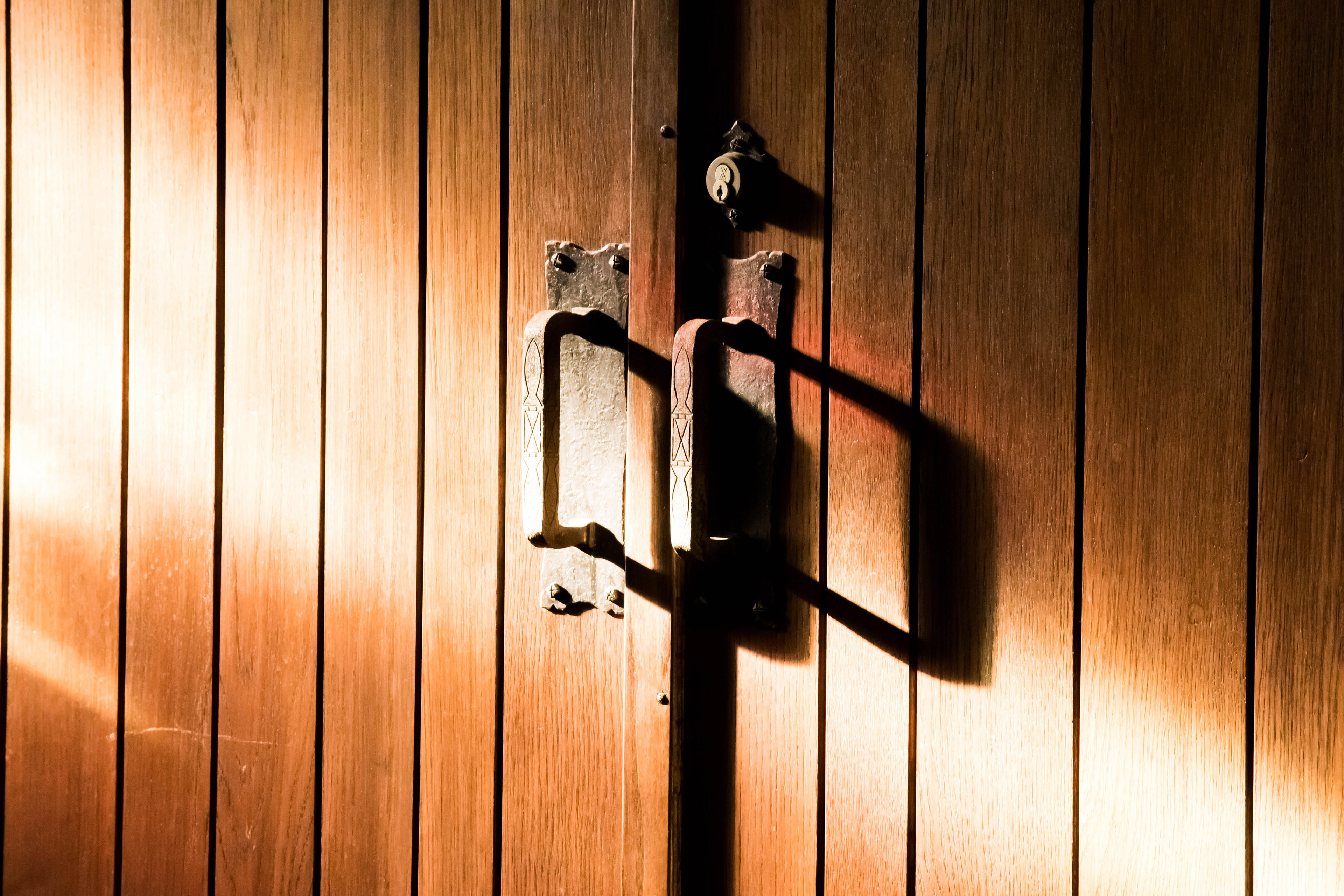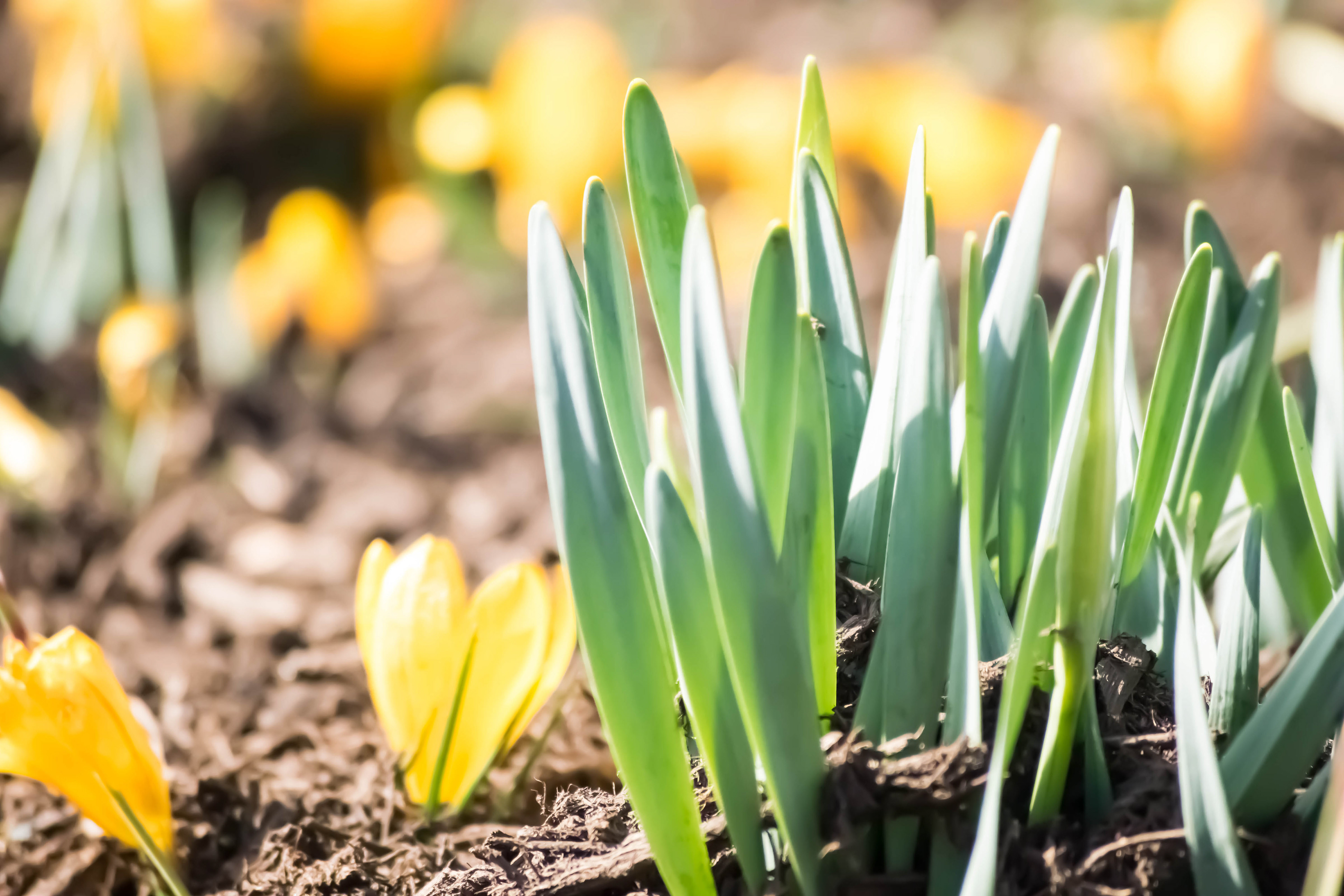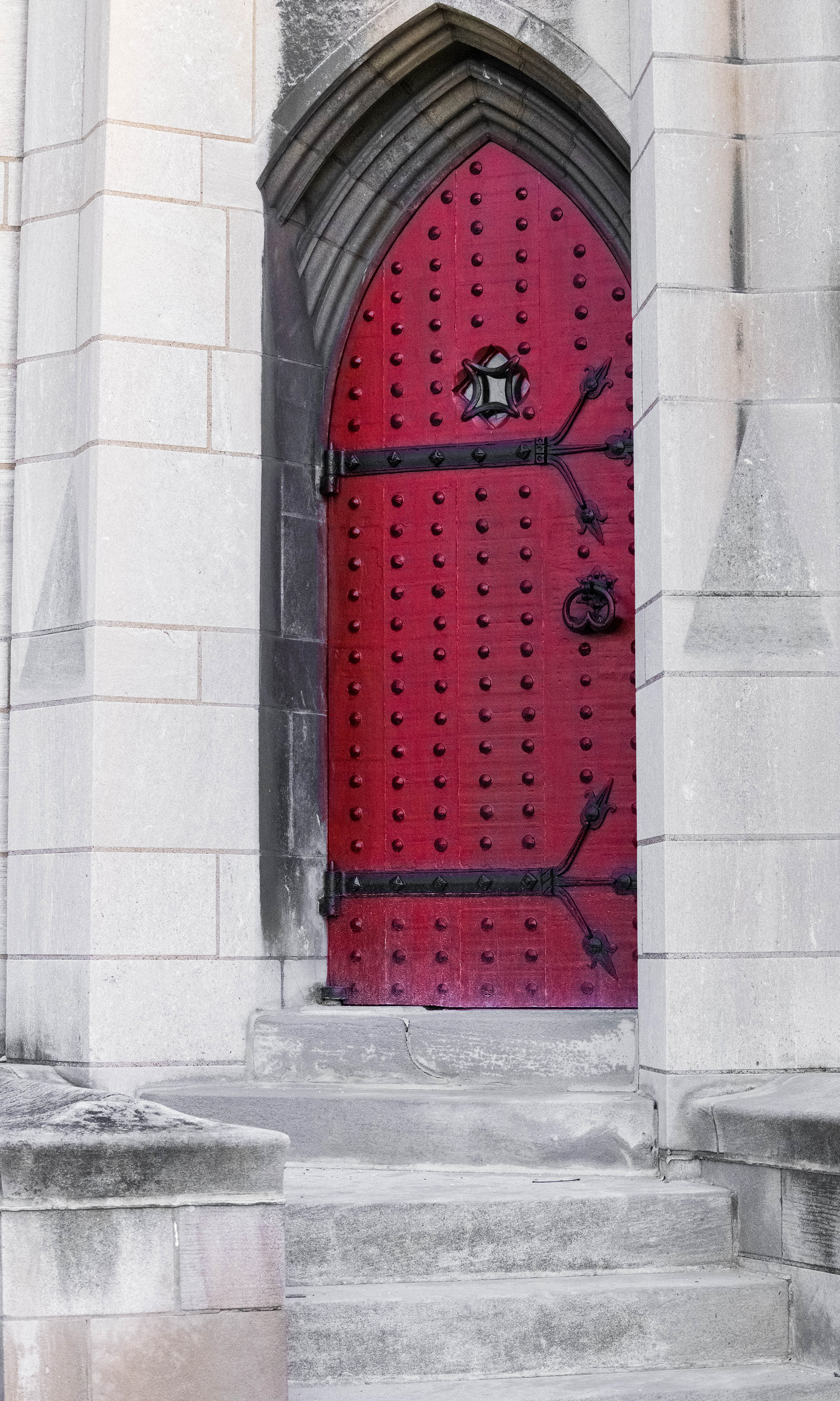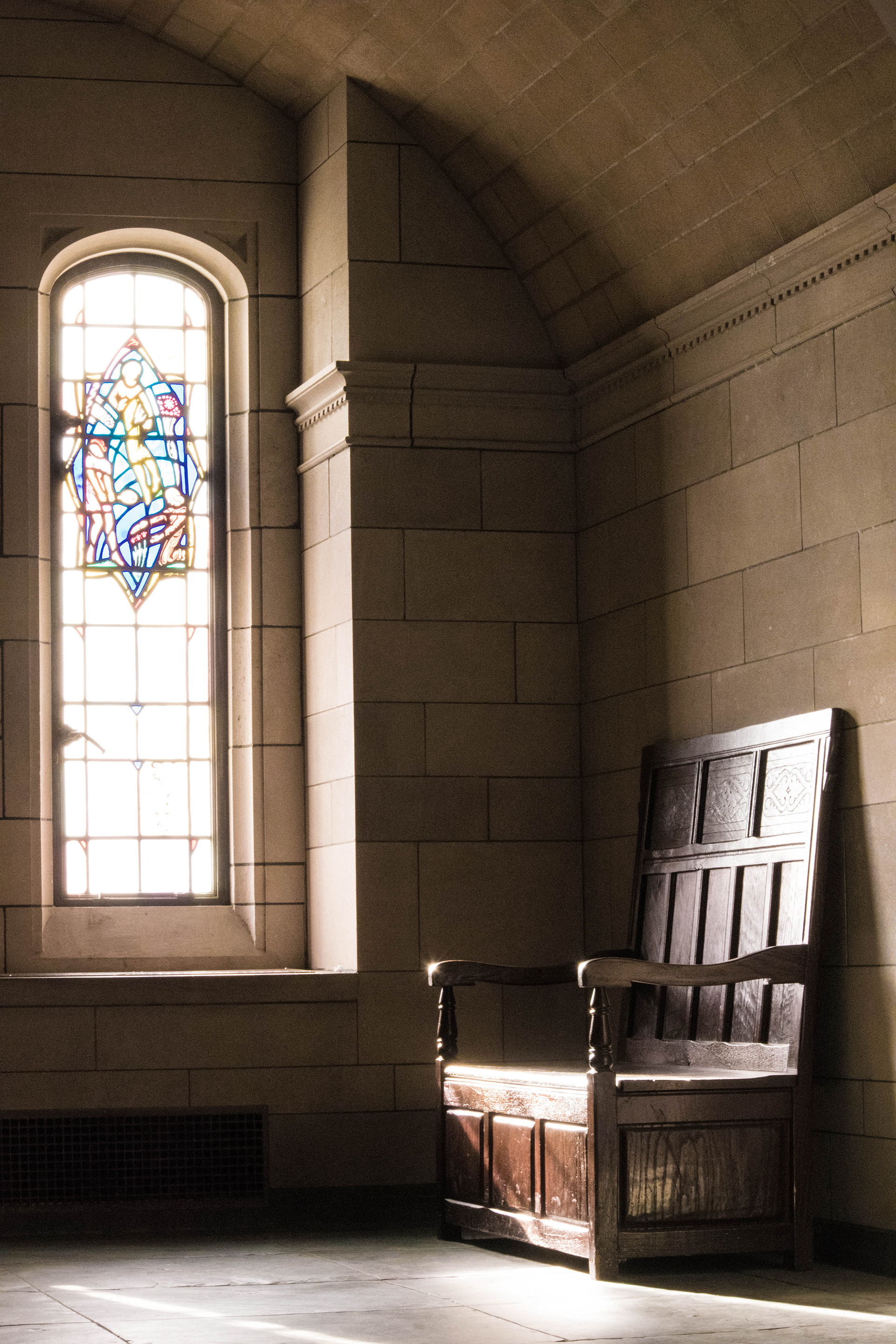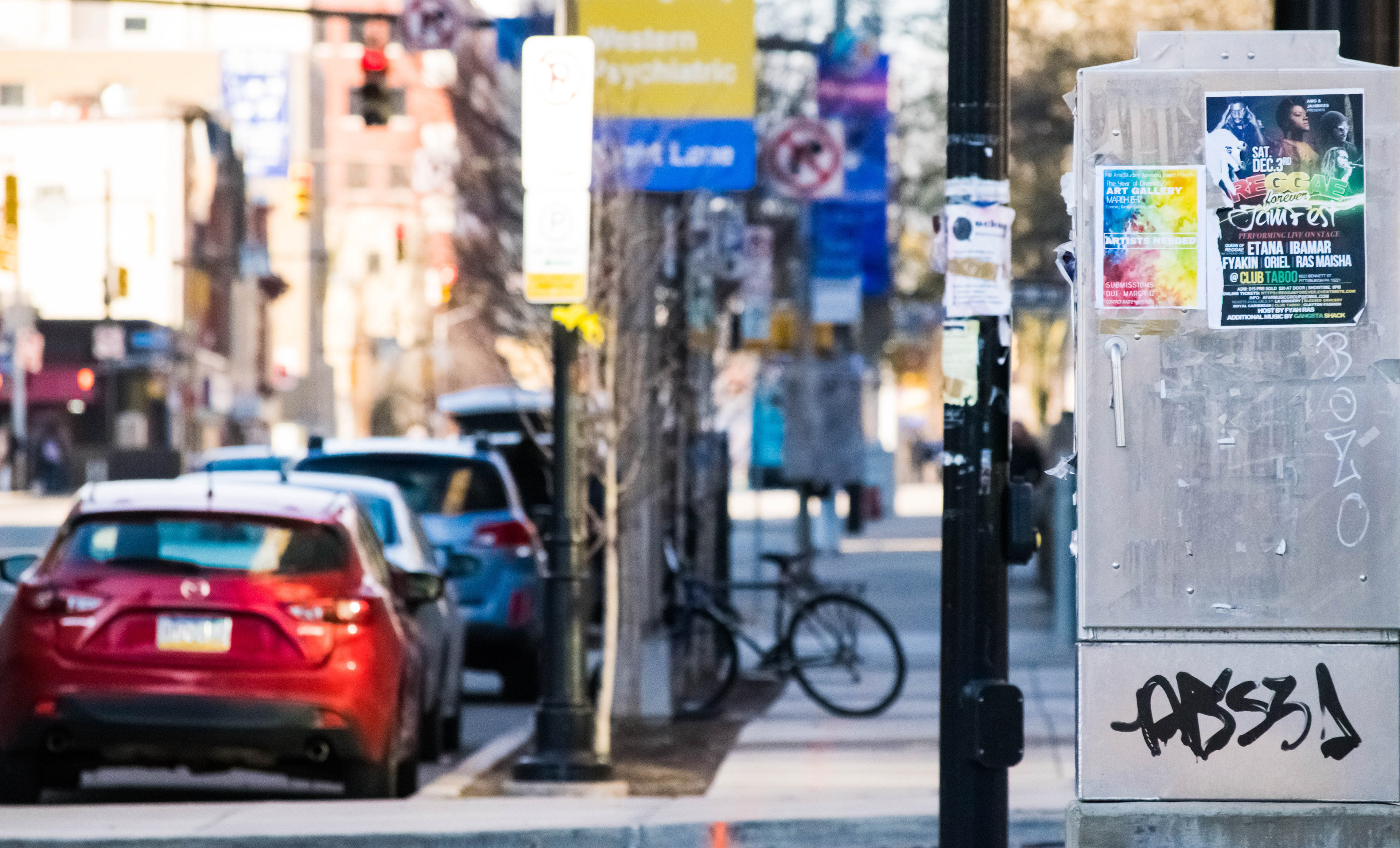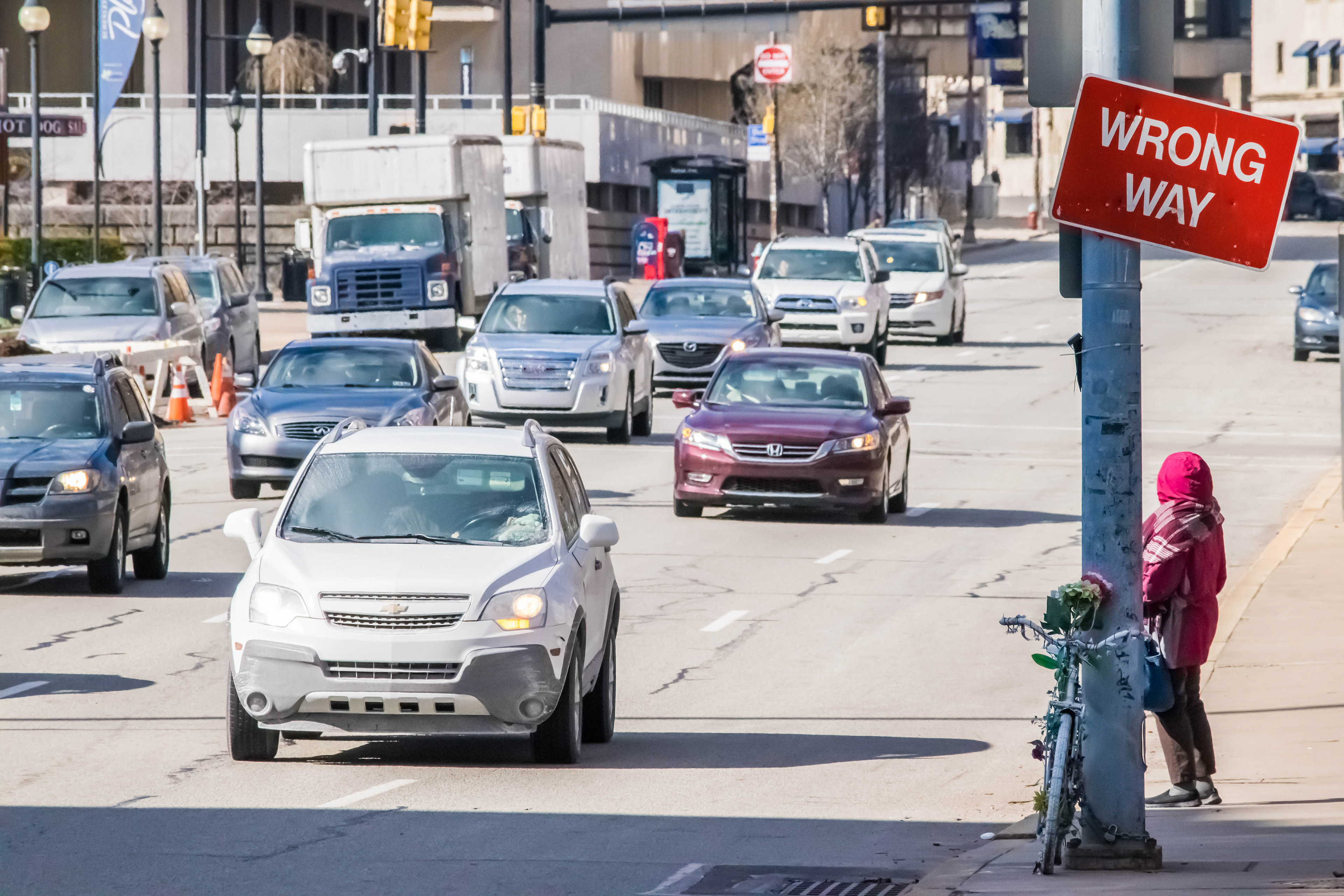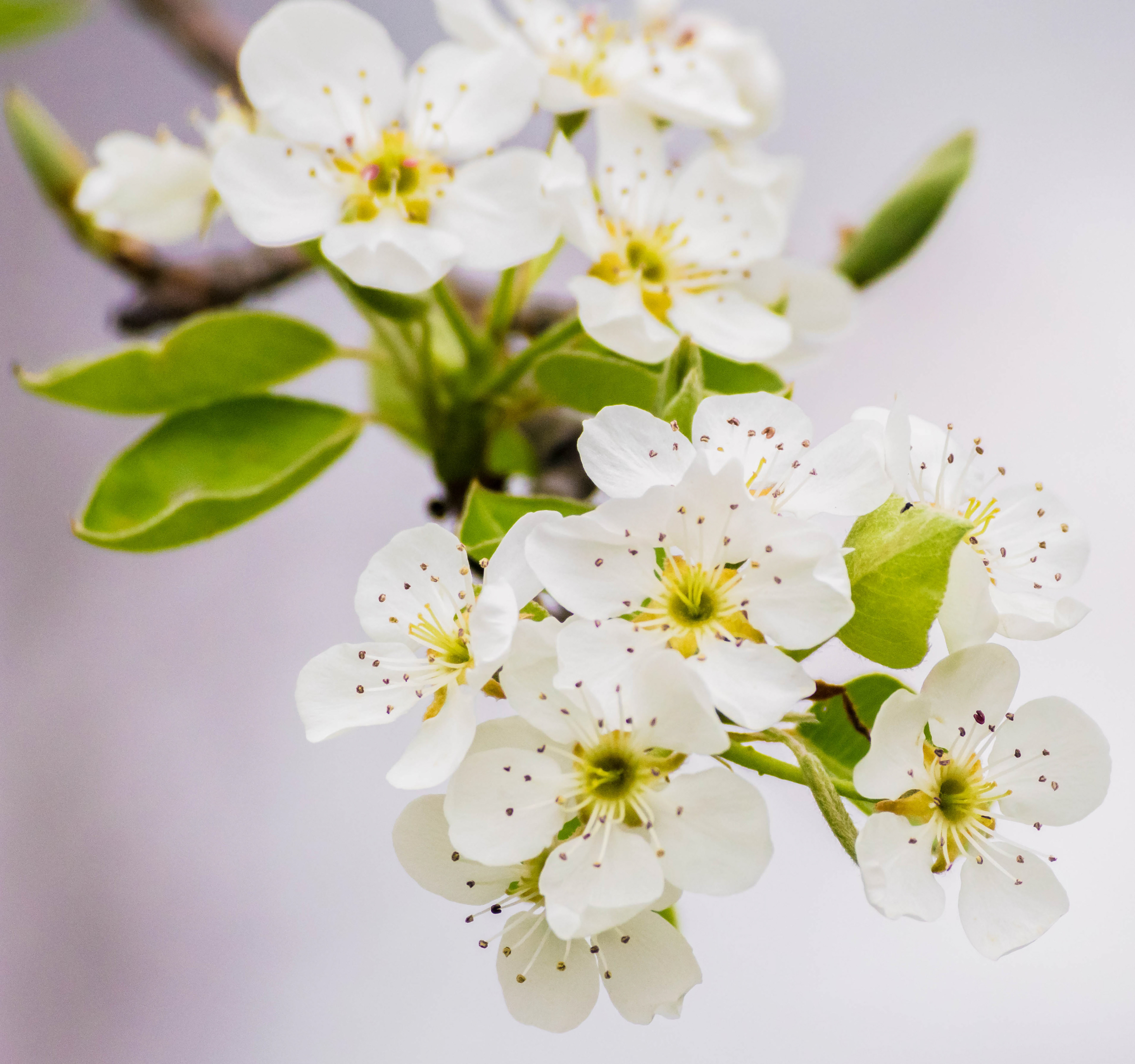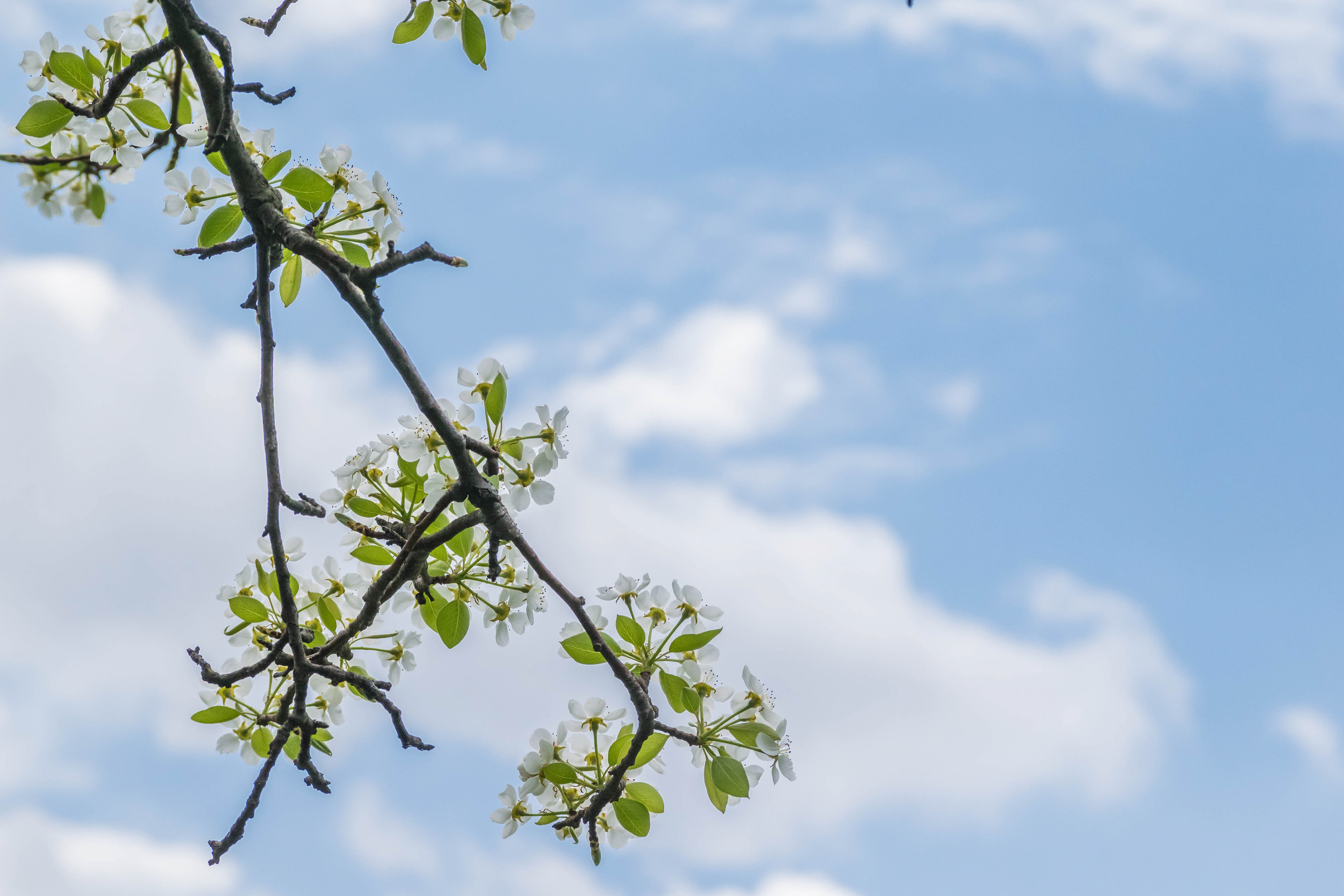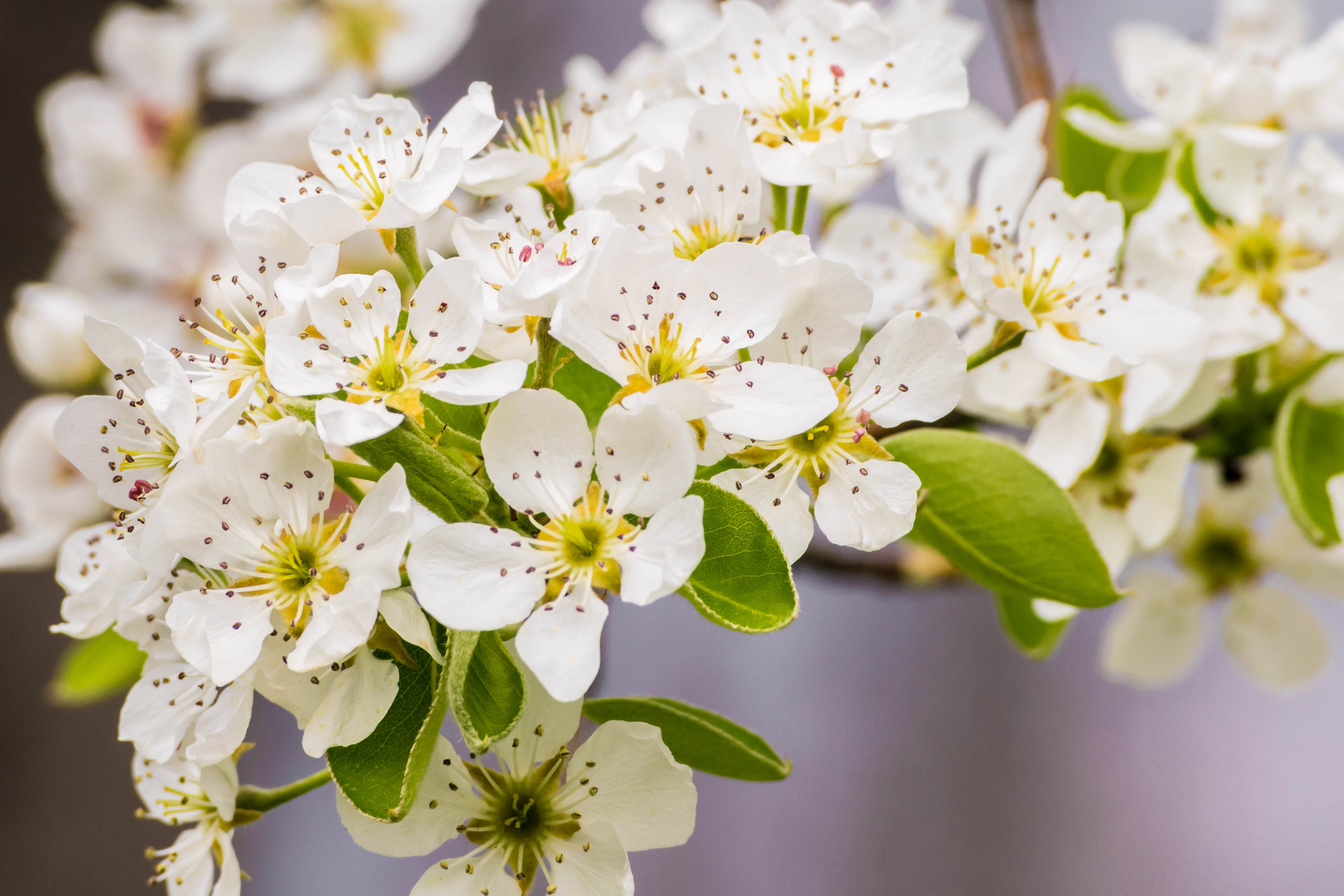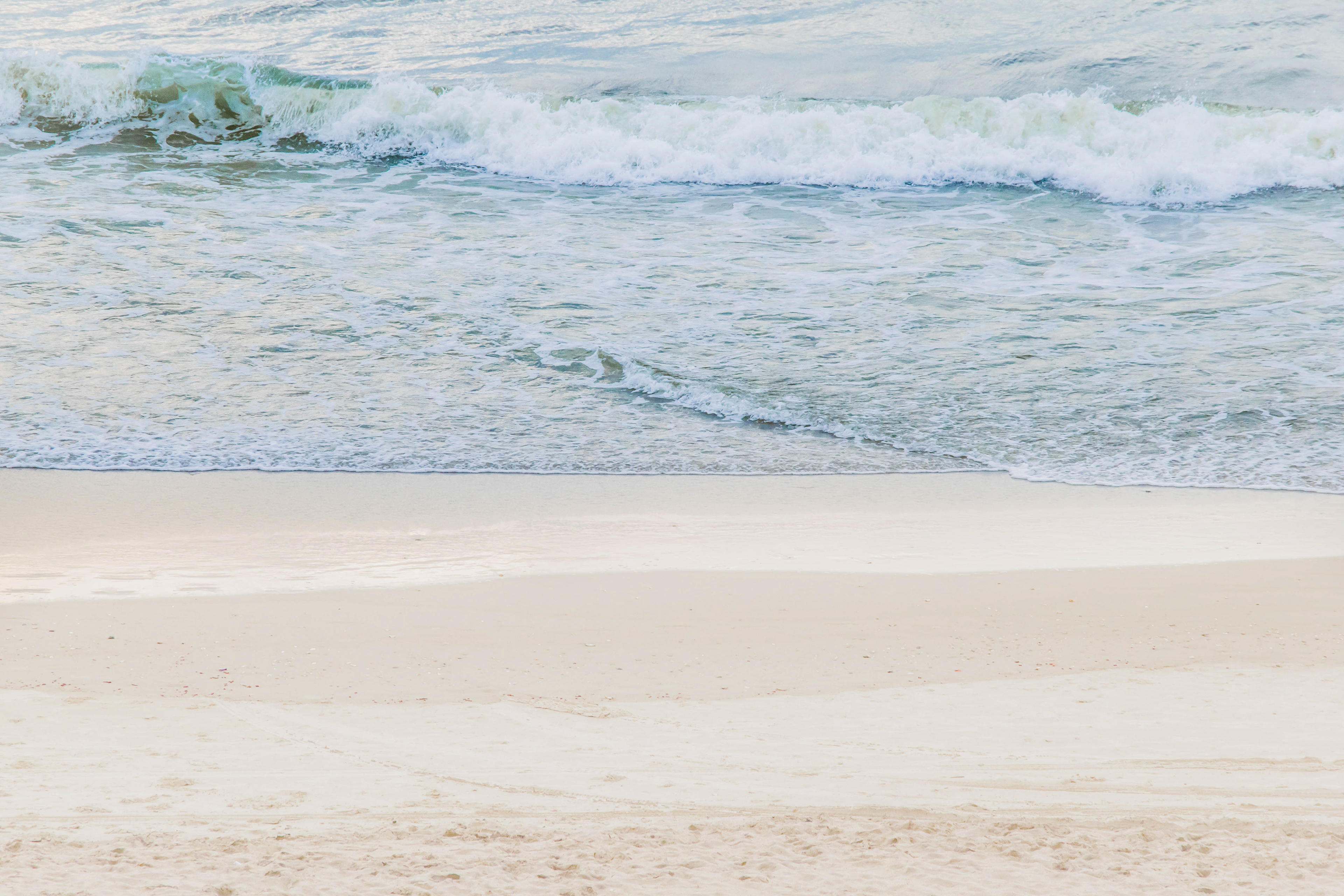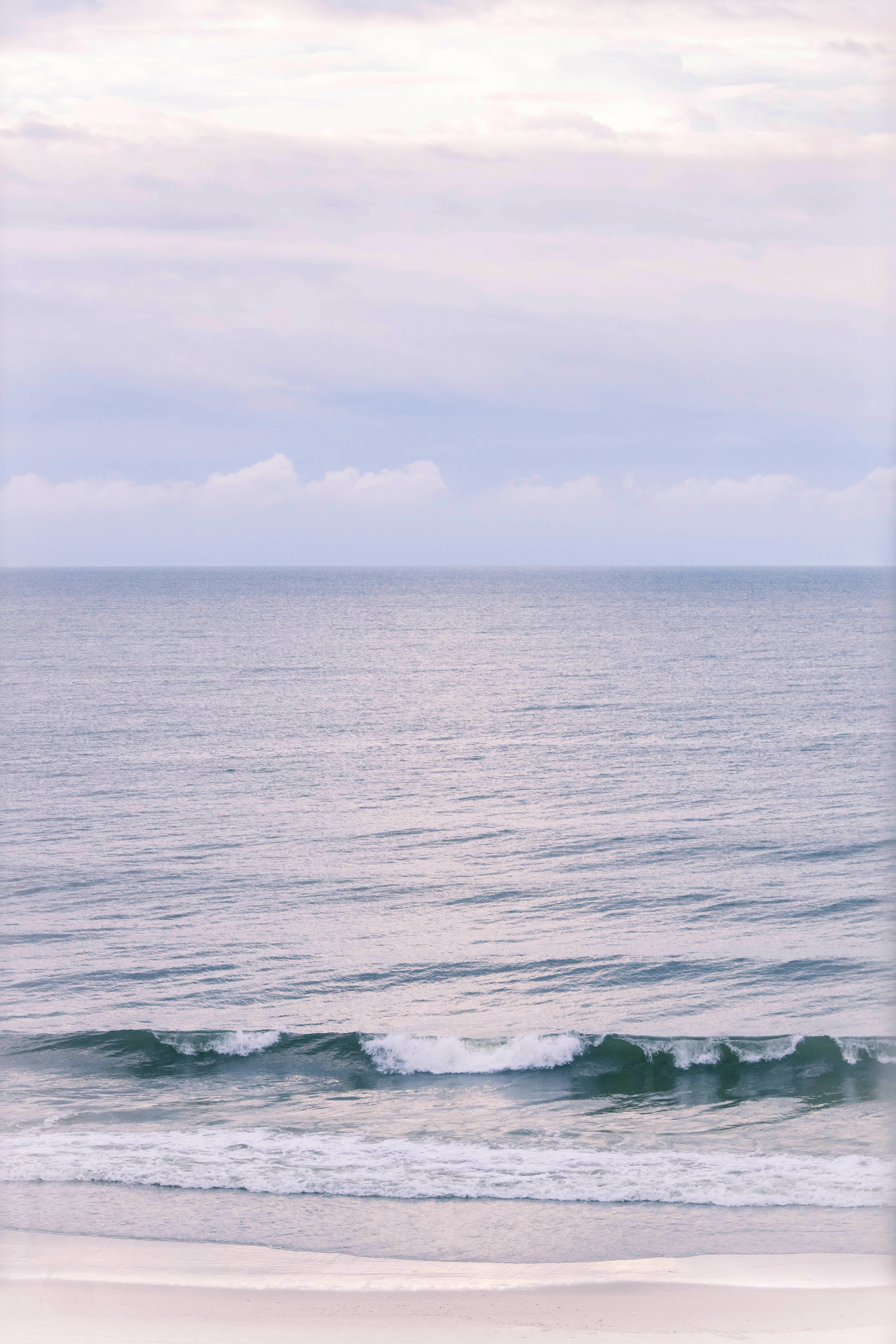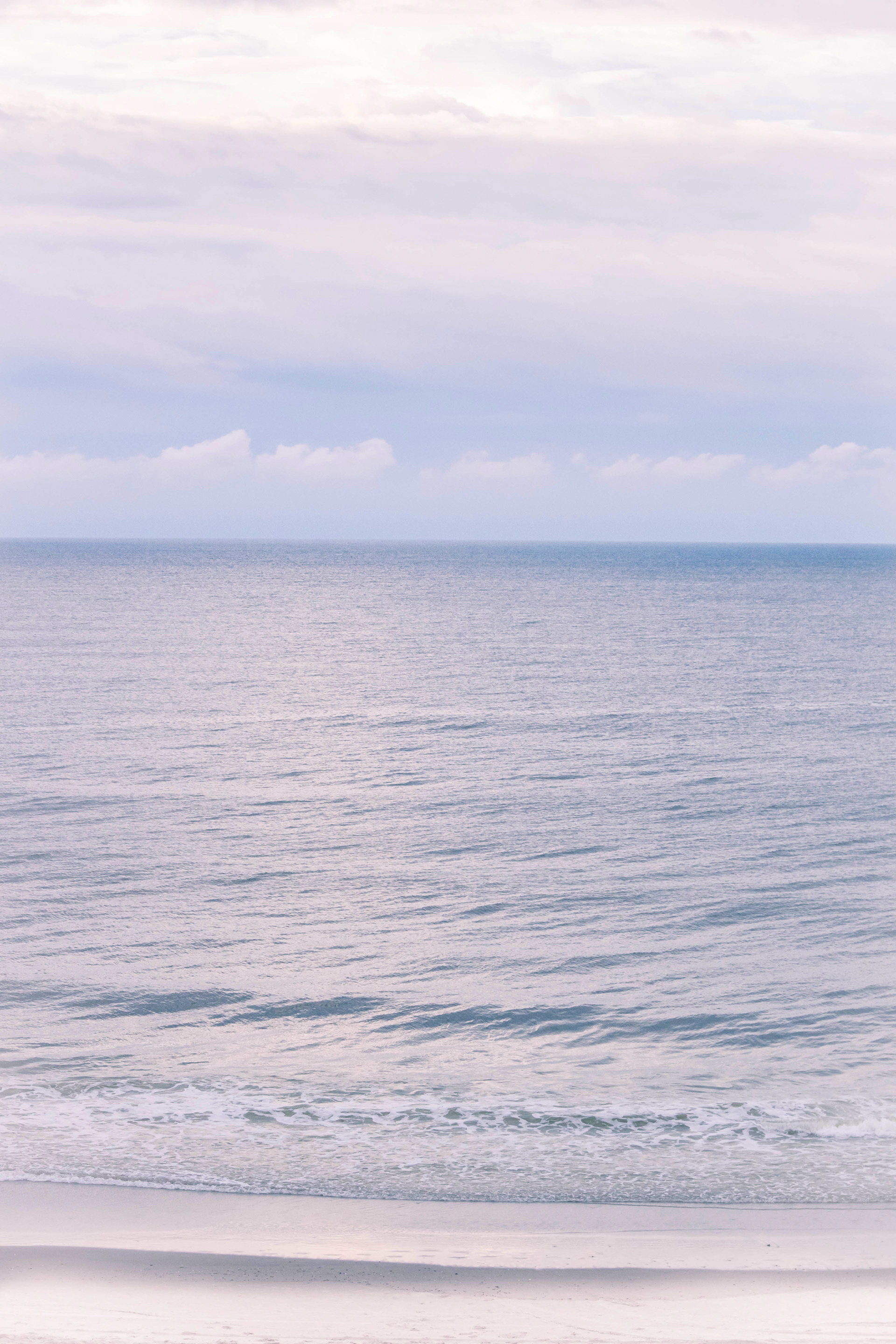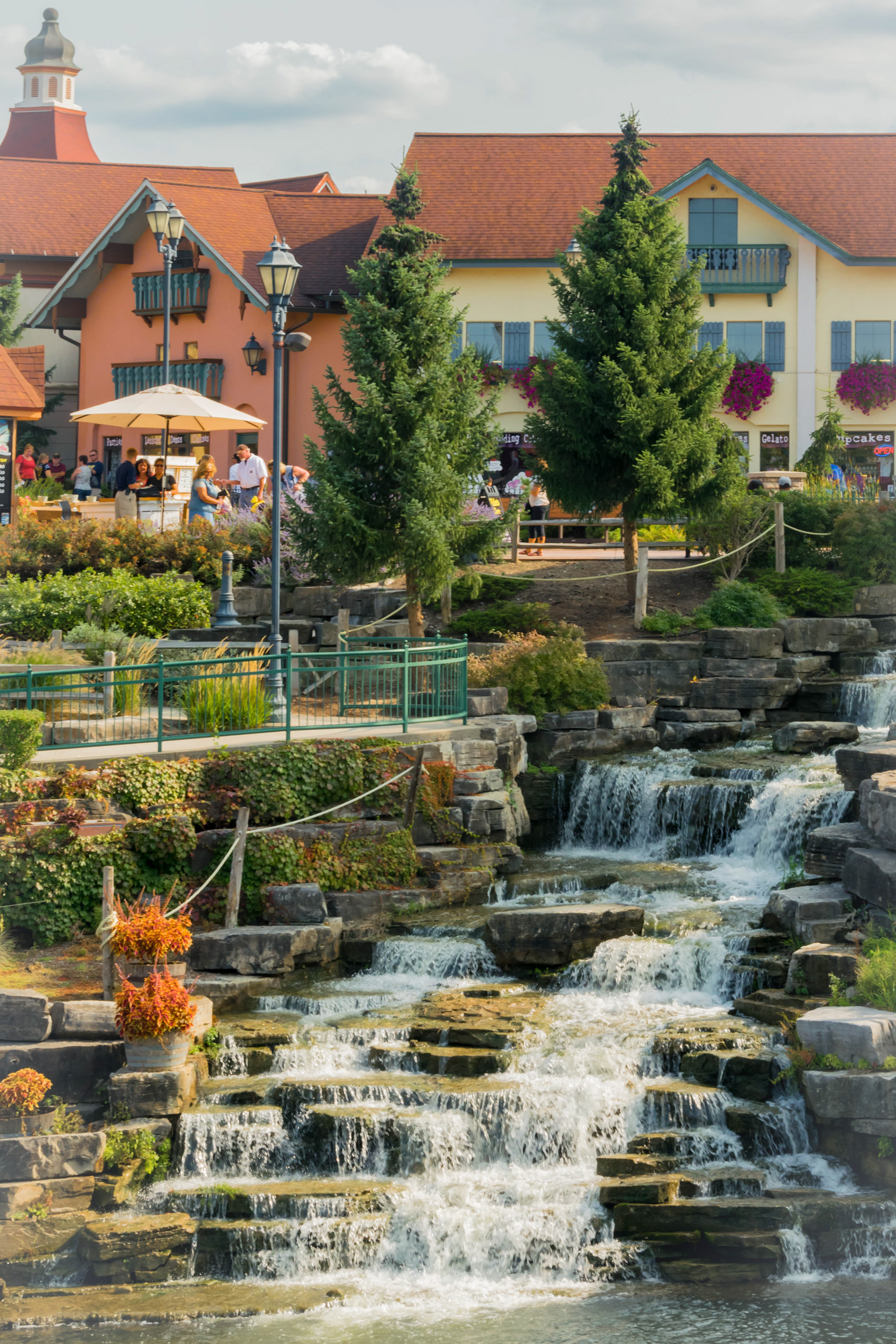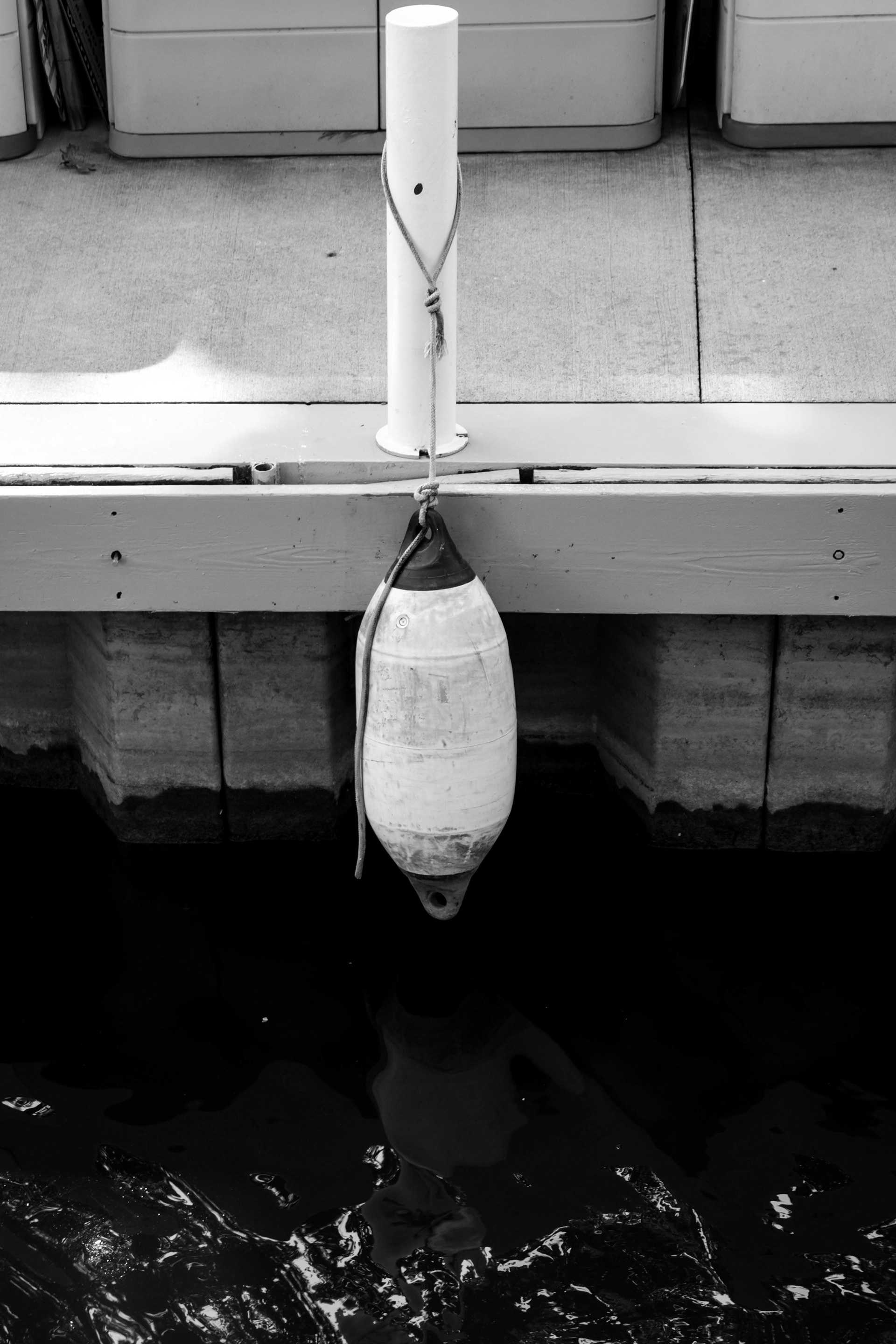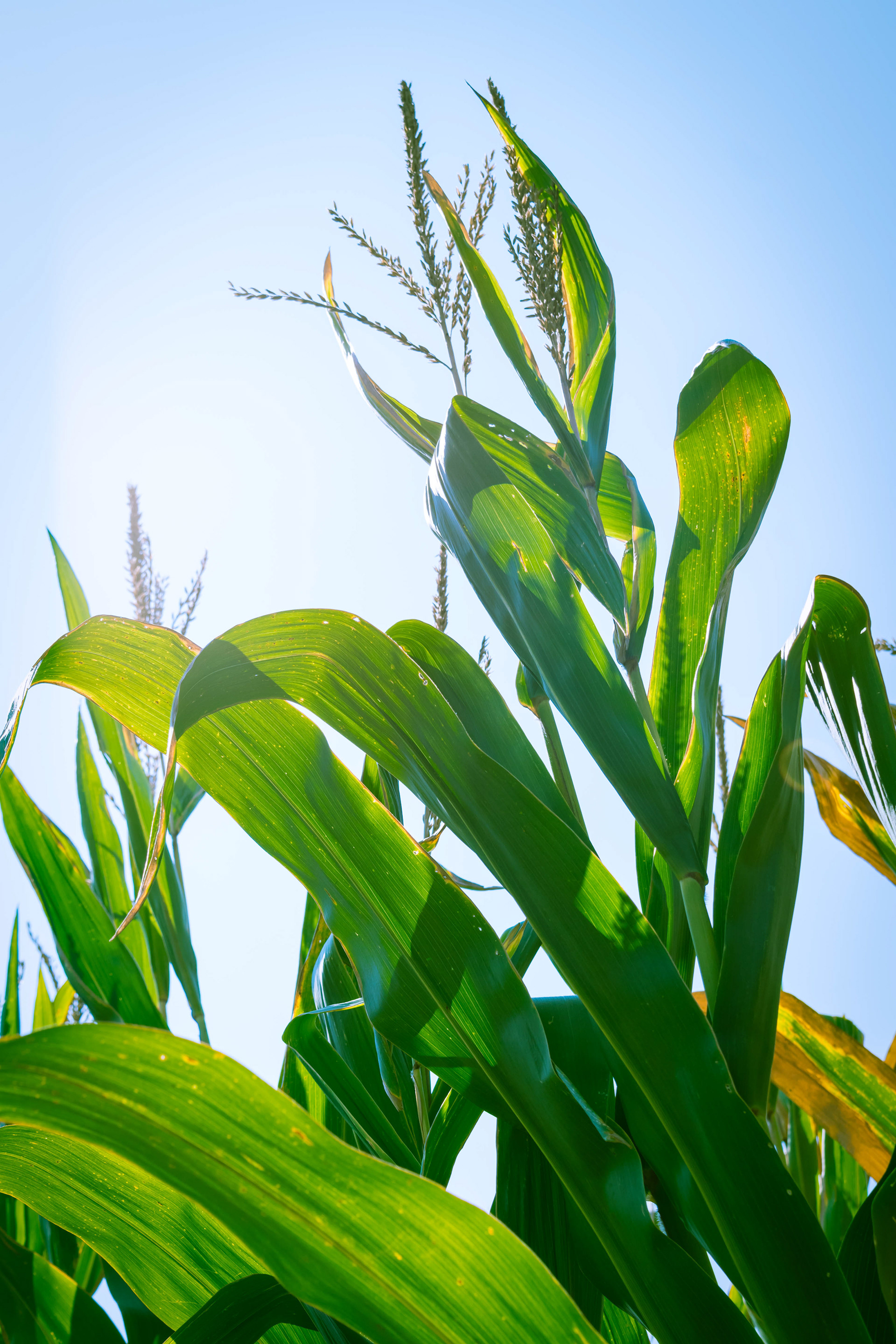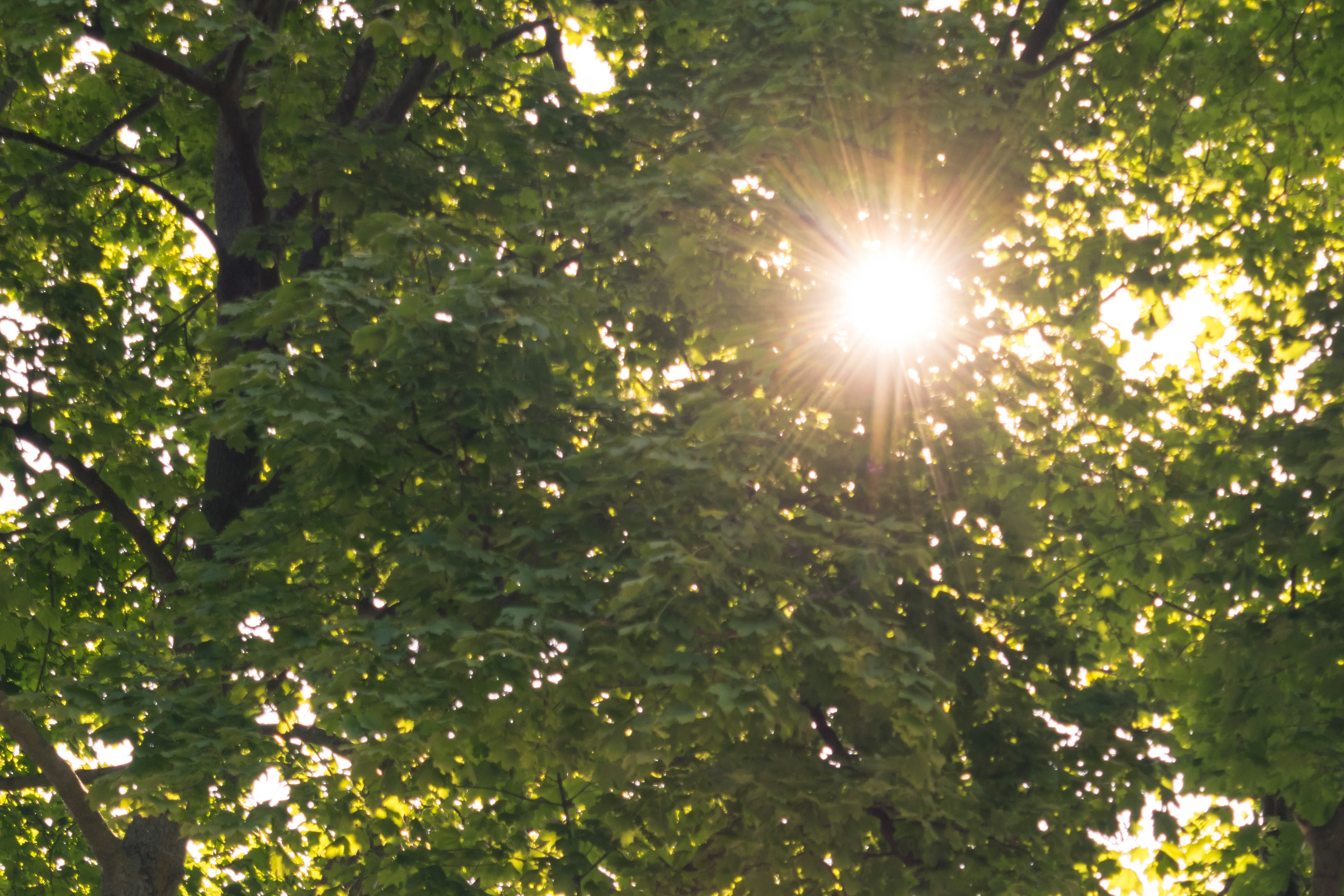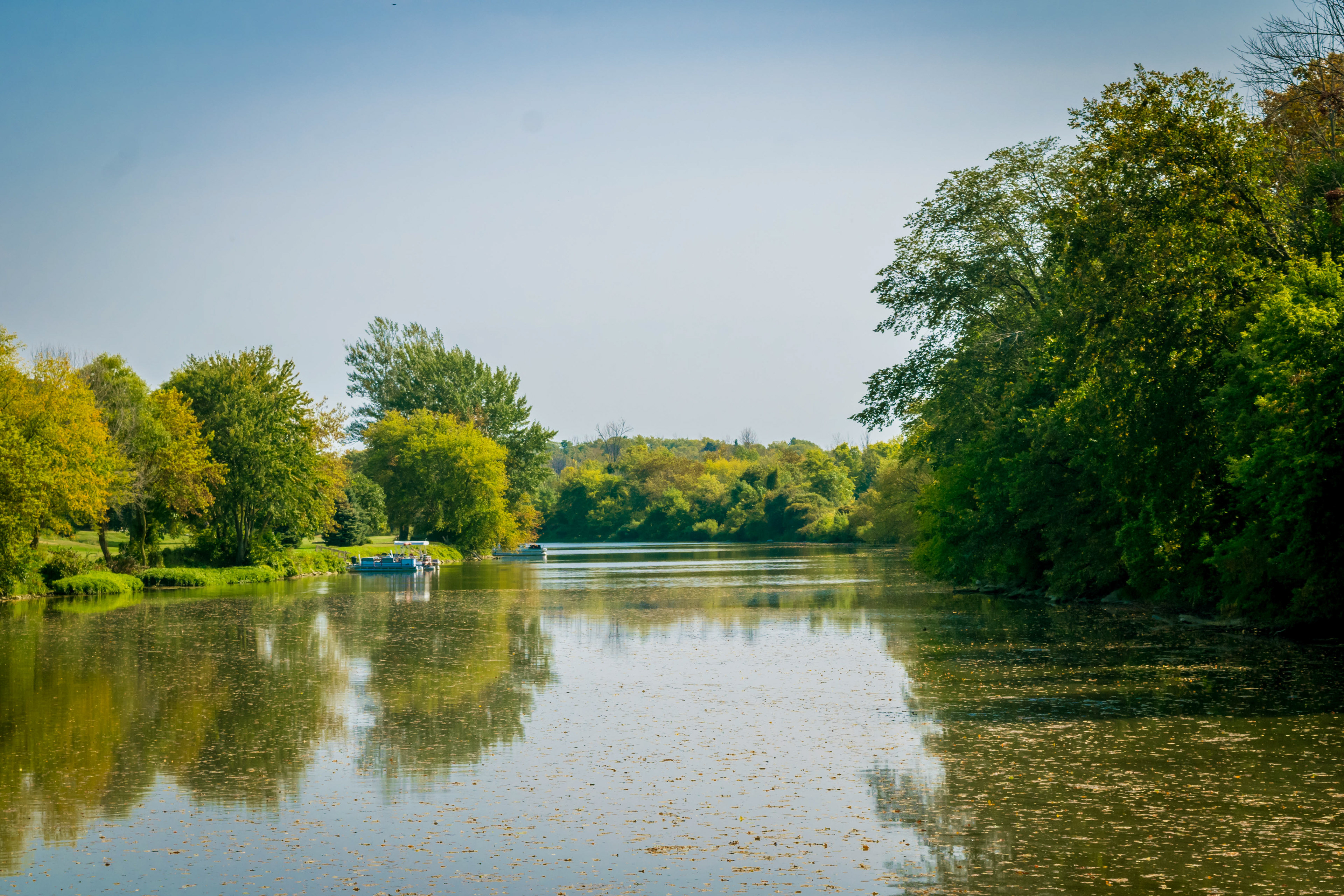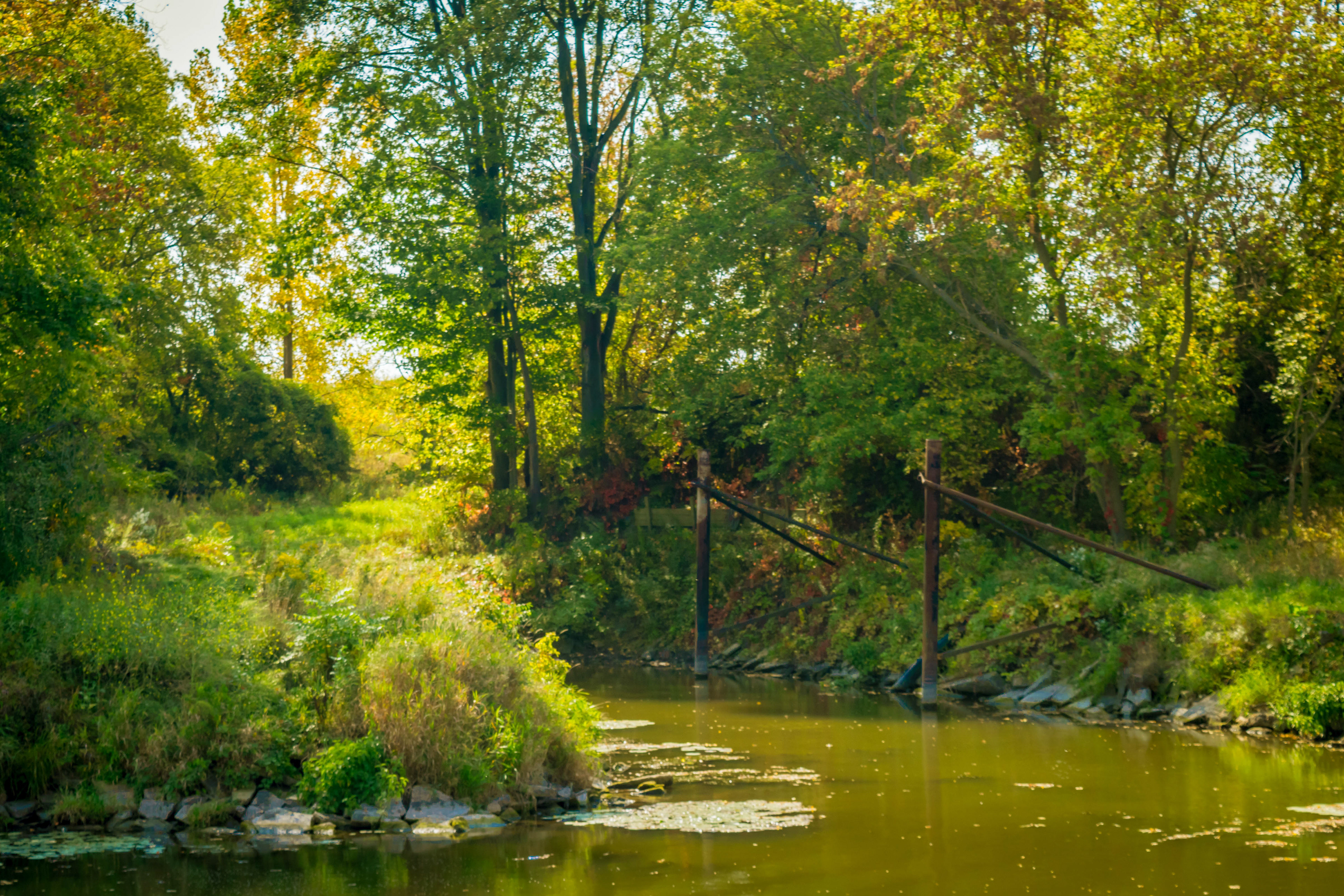 It was only the beginning.